30 Mar 2022
Ascend Performance Materials has reached an agreement to acquire the compounding division of Formulated Polymers Limited, a leading engineered materials manufacturer in Chennai, India. This acquisition will establish Ascend's first manufacturing base in the subcontinent and strengthen Ascend's global reach in the electrical and e-mobility application space.
17 Mar 2022
Ascend Performance Materials and Samsung SDI have reached an agreement to end their ongoing global patent invalidation proceedings and enter into a patent license agreement regarding the sale and use of lithium-ion battery additives. Such additives include 1,3,6-hexanetricarbonitrile (HTCN), which is manufactured and sold by Ascend as Trinohex® Ultra.
17 Feb 2022
Ascend Performance Materials will not be exhibiting at Plastimagen 2022, citing updated guidance and a travel advisory from the U.S. Centers for Disease Control and Prevention.
12 Jan 2022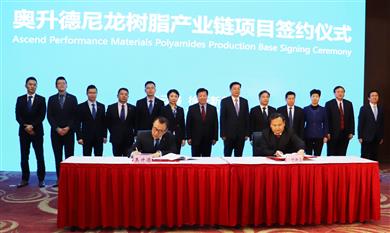 Ascend Performance Materials announced today it signed an investment agreement to construct a new hexamethylene diamine and specialty chemicals plant in Lianyungang, China in the Xuwei New Area Park. The new plant will be Ascend's first chemical production facility and the largest investment the company has made outside of the United States.
8 Dec 2021
Ascend Performance Materials has announced plans to purchase a compounding facility in San Jose Iturbide, Mexico, growing its global footprint and expanding production capacity for high-performance engineered materials.
30 Nov 2021

Koketa, a brand of premium womenswear based in Peru, has begun sampling leggings, undergarments and workout wear featuring Acteev® Protect fabric. Produced by U.S. manufacturer Ascend Performance Materials, Acteev incorporates the odor-fighting and mildew-destroying antimicrobial benefits of zinc ions embedded into the matrix of superior nylon yarns and fabrics.
20 Sep 2021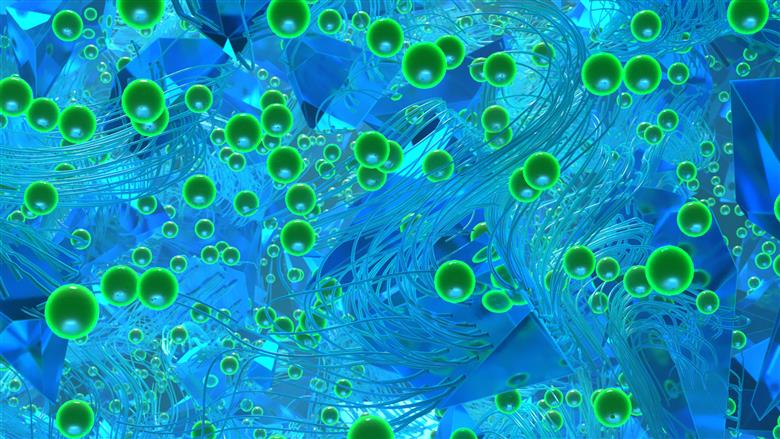 An international team of scientists and engineers from the University of Cambridge, the Icahn School of Medicine at Mount Sinai, ResInnova Labs and Ascend Performance Materials has found that a nylon fabric embedded with zinc ions successfully inactivated 99% of the viruses that cause COVID-19 and the common flu.
5 Aug 2021
Ascend Performance Materials has successfully challenged a lithium-ion battery technology patent held by Samsung SDI. In a final written decision, the U.S. Patent Trial and Appeal Board held that all of the challenged claims were invalid for multiple reasons.
9 Jun 2021

Ascend Performance Materials has expanded production capacity for HiDura long-chain polyamides in its Greenwood, S.C., plant. The multi-million dollar expansion will help the company meet growing demand for its new product line.
19 Apr 2021
Bunzl Distribution, a leading supplier of packaging, disposable supplies, and cleaning and safety products, has signed on as the distributor in Mexico for Acteev Protect™ masks, made in the United States by polyamide manufacturer Ascend Performance Materials. A global distributor, Bunzl provides supplies to supermarkets, food processing plants, retailers and convenience stores in Mexico.
19 Jan 2021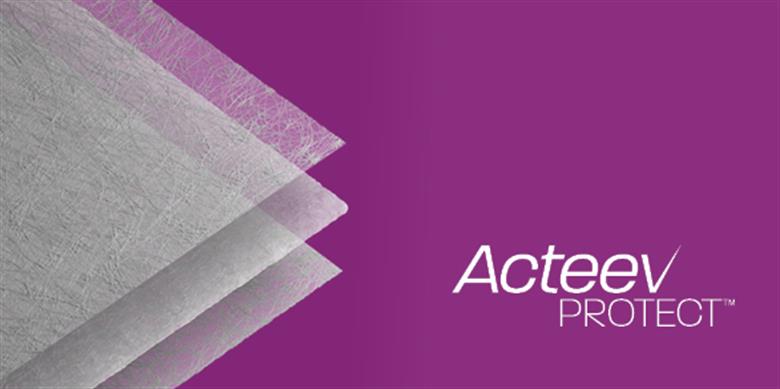 Sorpol Ltd., a leading importer and distributor of industrial raw materials in Israel, has launched a website to sell Acteev Protect™ masks, made in the USA by polyamide manufacturer Ascend Performance Materials. The two companies also plan to partner in the distribution of Acteev surgical masks, N95 respirators, nonwoven media and textile fabrics as they become available.
5 Jan 2021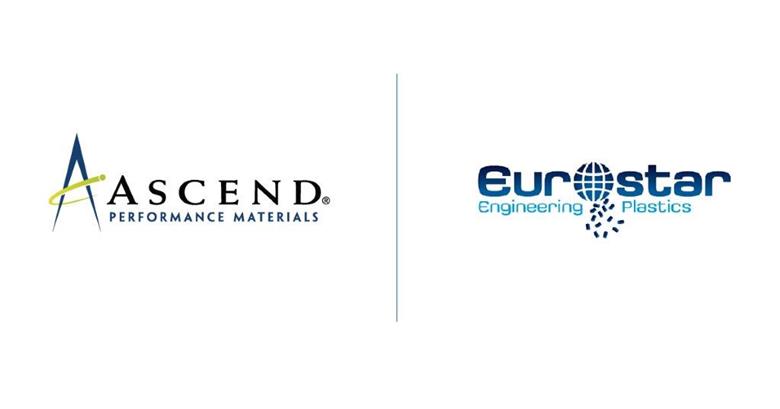 Ascend Performance Materials has purchased Eurostar Engineering Plastics, a France-based compounder with a broad portfolio of flame-retardant engineered plastics and expertise in halogen-free formulations.