23 Jul 2020
Clariant and Jiangsu Jinneng's collaboration in off-gas treatment is off to a strong start in 2020. Jiangsu Jinneng's innovative catalytic combustion unit and Clariant's highly effective EnviCat VOC catalyst have been in successful operation at the phthalic anhydride (PA) plant of Shandong Qilu Plasticizers Co. Ltd. since November 2019. The partners' advanced emission control solution is used to purify production off-gas, which contains volatile organic compounds (VOCs) and carbon monoxide (CO). Located in Zibo, Shandong province, the plant already employs another Clariant product, the high-yield OxyMax PA 690 catalyst, to produce 70,000 metric tons of PA annually.
20 Jul 2020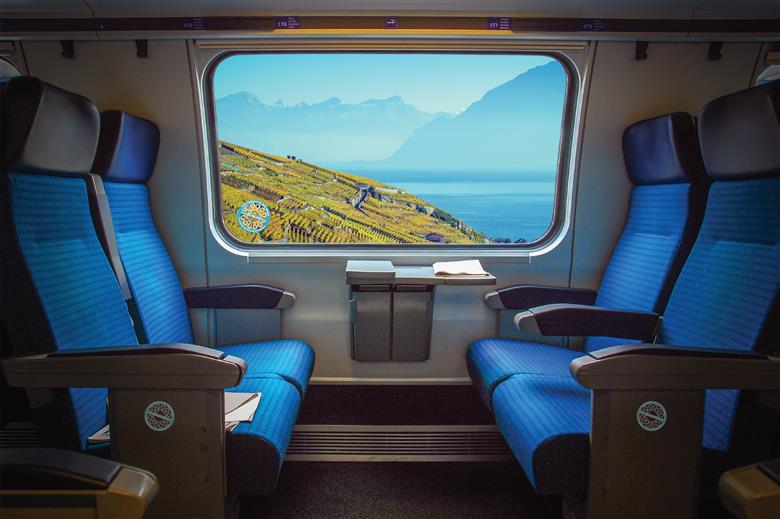 Leading chemical binding expert AFFIX Labs has harnessed its global experience in disease prevention to create the first long-lasting surface treatment proven to kill COVID-19. Si-Quat combines a safe and well-established disinfectant and a proprietary chemical binding technique, so that the active ingredient can kill viruses, including SARS-COV-2. Testing at Portugal's Biochemistry Institute at the University of Lisbon proves that Si-Quat effectively kills the COVID-19 pathogens that it comes into contact with.
20 Jul 2020
PPG (NYSE: PPG) today announced that China's JDB Group selected PPG INNOVEL® non-bisphenol A (non-BPA) coatings for beverage cans for its iconic Jia Duo Bao (JDB) herbal tea.
17 Jul 2020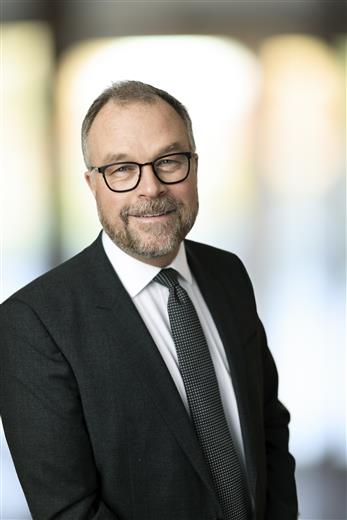 Ulf Berghult has been appointed new CFO at Perstorp Holding AB as of mid-February. Ulf is a senior executive with a very solid background, most recently he comes from the position as CFO at Trelleborg, a position he has held since 2012. Previous experience includes similar positions at companies like Thule Group, Dometic and Oriflame.
16 Jul 2020
The Sustainable Green Printing Partnership (SGP), the leading authority in sustainable printing certifications for print manufacturers, is pleased to announce that Conversource, Inc. has joined the SGP community as the latest Silver Patron. Conversource's support of SGP is a natural progression for the company and reflects a long-standing focus on delivering sustainable solutions for flexographic printers.
16 Jul 2020
DOMO, a global polyamides solutions provider, has formed a strategic partnership with Rapid Product Development GmbH, an Austrian leader in advanced 3D printing product development, rapid prototyping, and mechanical processing.
16 Jul 2020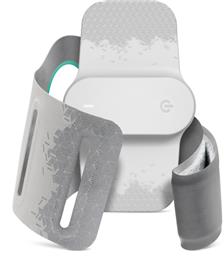 Nerivio®, a novel wireless neuromodulation wearable from Theranica for drug-free acute treatment of migraine, features an electronic housing molded in a THERMOLAST® M custom-colored medical-grade thermoplastic elastomer compound from KRAIBURG TPE. The device has passed clinical testing, is FDA-authorized and conforms to all applicable IEC/EN 60601 standards for medical devices, and nerve stimulators. The TPE material provides ISO 10993 certified biocompatibility and is supplied in line with new VDI 2017 guidelines.
16 Jul 2020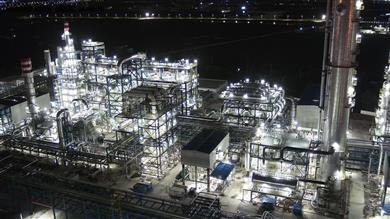 Clariant announced today a second contract win for its CATOFIN catalysts with Dongguan Grand Resource Technology (DGR) in Dongguan, China. The company based its decision on the successful startup of its 600 KTA CATOFIN propane dehydrogenation (PDH) unit in October 2019. Together, both PDH units will represent 1.2 million metric tons annually of additional annual propylene capacity. Since 2017, CATOFIN Technology has now been selected for a majority of new PDH awards globally, representing 22 new PDH plants, or more than 15 million metric tons of propylene annually.
15 Jul 2020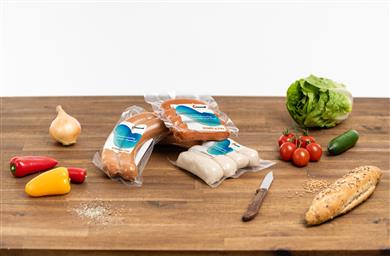 Leading global packaging and paper group Mondi, has partnered with Austrian meat producer Hütthaler to produce a fully recyclable thermoforming film made from a mono-material for their meat and sausage products.
15 Jul 2020
Due to the ongoing coronavirus situation, and consistent with its focus on protecting the health and safety of employees and customers, DOMO Chemicals will not actively participate at Fakuma 2020, scheduled to take place in Friedrichshafen, Germany from 13-17 October 2020. DOMO will be present through an onsite contact desk at the event. Furthermore, the company will organise a digital event focusing on its expanded solutions portfolio and updated business strategy.
15 Jul 2020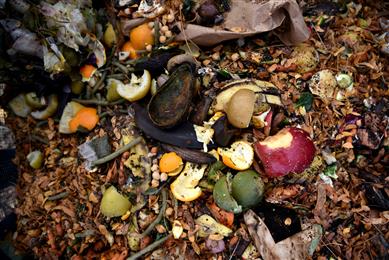 Avery Dennison has successfully achieved OK Compost certification for a BPA-free and FSC®-certified thermal label material combined with the brand new adhesive SX6030, offering brands new options to more sustainable packaging.
14 Jul 2020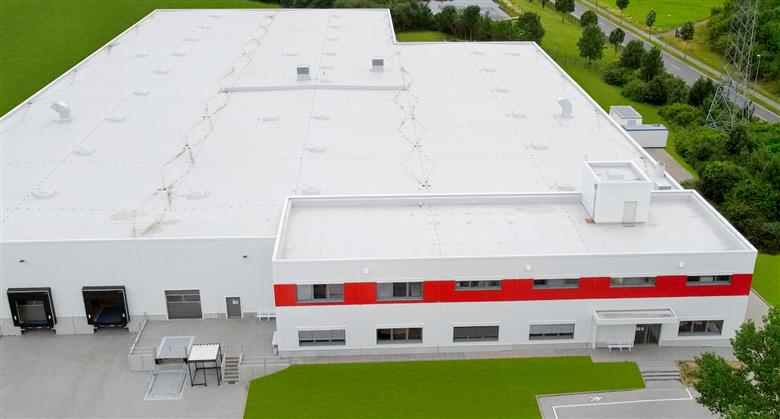 The new FoamPartner Converting Center GmbH complements the existing expertise of the FoamPartner Group to provide a vertically integrated value chain from foam production to customized precision components.
13 Jul 2020
As part of its active engagement in the fight against COVID-19, Archroma, a global leader in color and specialty chemicals towards sustainable solutions, started bulk production of a new range of hand sanitizers at its Landhi site in Pakistan in May 2020. The new Kieralon® HS range was developed by the R&D team at the Archroma Center of Excellence in Karachi, in line with the World Health Organization (WHO) recommendations.
13 Jul 2020

Ascend Performance Materials announced today it has submitted to the U.S. Food and Drug Administration a 510(k) premarket notification for clearance to market its Acteev™ technology in a pair of high-efficacy surgical masks to protect against SARS-CoV-2, the cause of COVID-19.