Welcome to PressReleaseFinder
This service is aimed at editors of business and technical publications around the world and offers up to date business news, press releases, and background information including high resolution images.
Don't want to miss out on the latest news?
Check us out on Twitter, Facebook and Flickr or subscribe to PressReleaseFinder News.
If you want to share your thoughts with us, feel free to use the feedback form.
18 Oct 2018
Specializing in the design and production of premium medical electronic equipment, LED SpA has added an innovative handpiece for use in high-frequency surgery to its portfolio. The SURGEON Pencil S provides a number of outstanding features that benefit from the medical conformity, design freedom and aesthetics of KRAIBURG TPE's THERMOLAST® M thermoplastic elastomer compounds.
18 Oct 2018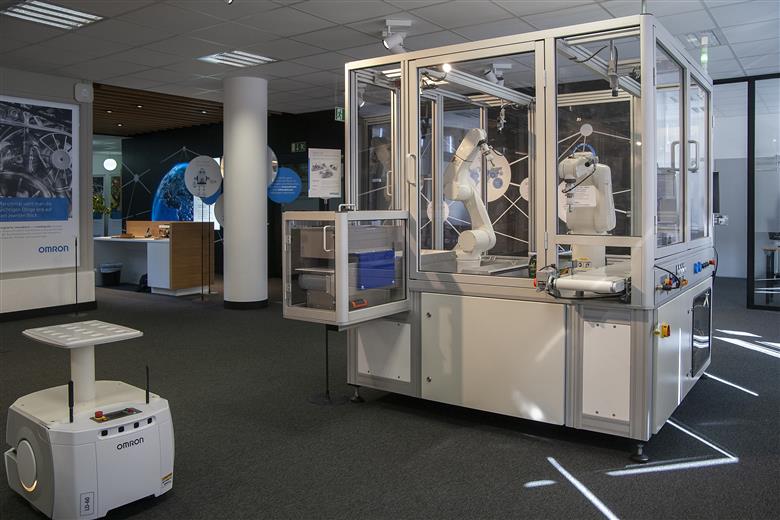 Omron – one of the world´s leading suppliers of industrial automation – is proud to open the doors of eight new Innovation Labs in Europe. These labs enable manufacturers to experience the benefits of having a connected, automated and intelligent factory, optimized with the latest automation and robotics technologies, in addition to proof of concept testing for new environments.
17 Oct 2018
ELIX Polymers is launching a new line of ABS products under the brand name Chemical Compliance (CC) for applications that include toys, cosmetic containers, and products that come into contact with food. The aim of the new range is to satisfy the requirements of consumers increasingly concerned about the safety aspects of materials that day-to-day products are made from. Reinforced standards applied during production of CC grades will enable ELIX to offer additional guarantees on regulatory compliance during the lifetime of finished products.
17 Oct 2018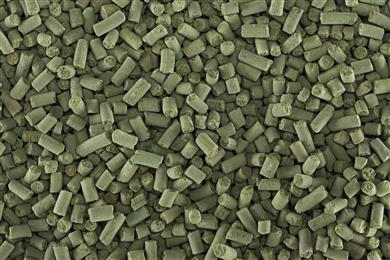 Clariant, a world leader in specialty chemicals, announced today that it was awarded a long-term supply contract by INEOS to supply CATOFIN catalysts and Heat Generating Material (HGM) for a major propane dehydrogenation plant to be constructed in Europe. Scheduled for completion in 2023, the facility is designed to produce 750,000 metric tons of propylene annually, which will make it the largest propane dehydrogenation plant in Europe.
16 Oct 2018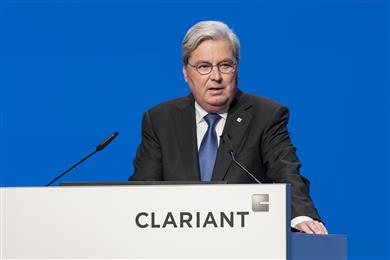 At today's Extraordinary General Meeting in Basel, the shareholders of Clariant Ltd, a world leader in specialty chemicals, approved all agenda items and proposals put forward by the Board of Directors. The meeting was attended by 264 shareholders and shareholder representatives accounting for 232 674 947 shares or 70.10 % of the share capital of Clariant.
16 Oct 2018
TE Connectivity (TE), a world leader in connectivity and sensors, will showcase its role as a major player supporting the future of mobility at the upcoming International Suppliers Fair, the IZB Auto Show, in Wolfsburg, Germany, Oct. 16 – 18, 2018.
16 Oct 2018
Business development opportunities created by labelling under the most extreme conditions are at the heart of the latest campaign from Avery Dennison. It emphasises the critical importance of the right materials and the right technical support across applications as diverse as automotive, industrial and pharmaceutical.
16 Oct 2018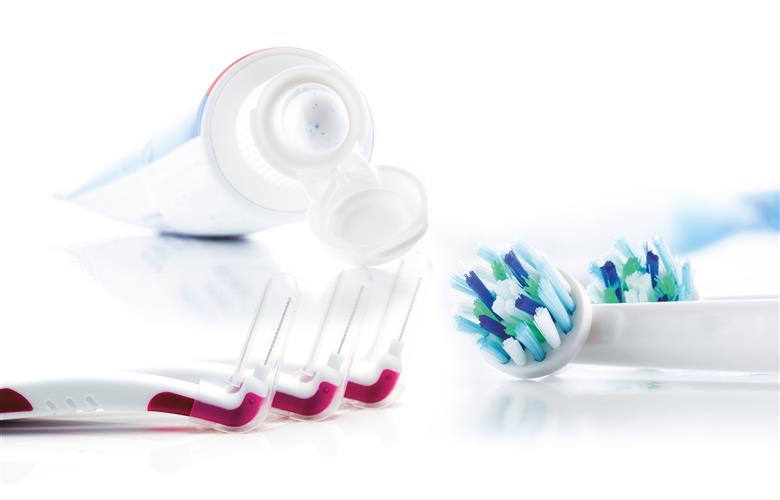 At Fakuma 2018, KRAIBURG TPE will introduce the FC/AD/PA THERMOLAST® K series – a product providing a wide range of design options and cost-effective processing that are intended to meet sophisticated TPE/PA applications in the consumer industry.
16 Oct 2018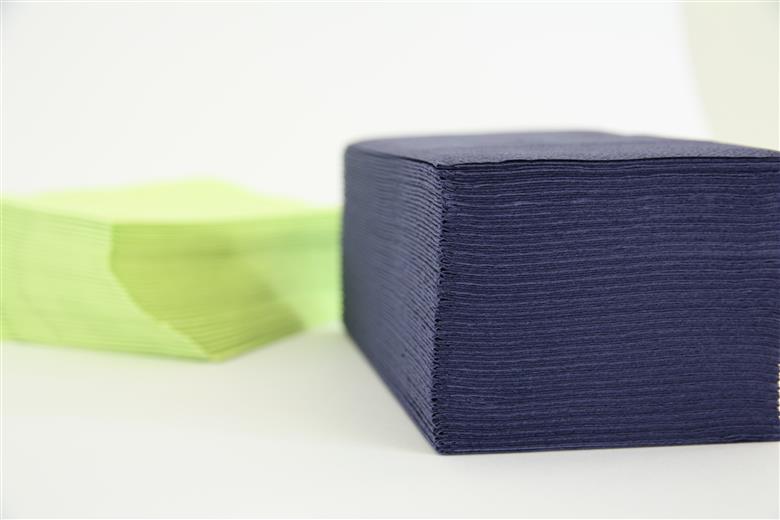 Archroma, a global leader in color and specialty chemicals towards sustainable solutions, today announced the introduction of its new innovation, Cartastrength® ABL, a dry strength booster for packaging and tissue papers.
16 Oct 2018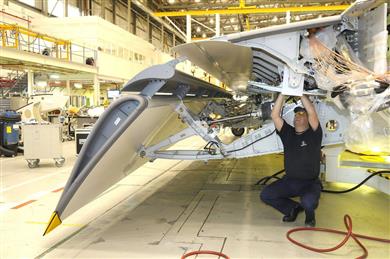 TE Connectivity (TE), a world leader in connectivity and sensors, has worked with Airbus to develop a highly customized set of labels for identifying wing components. Airbus wanted to take a visual and intuitive approach to identification labelling of complex subsystems and assemblies in aircraft wings to help its technicians to position identification labels quickly and accurately.
11 Oct 2018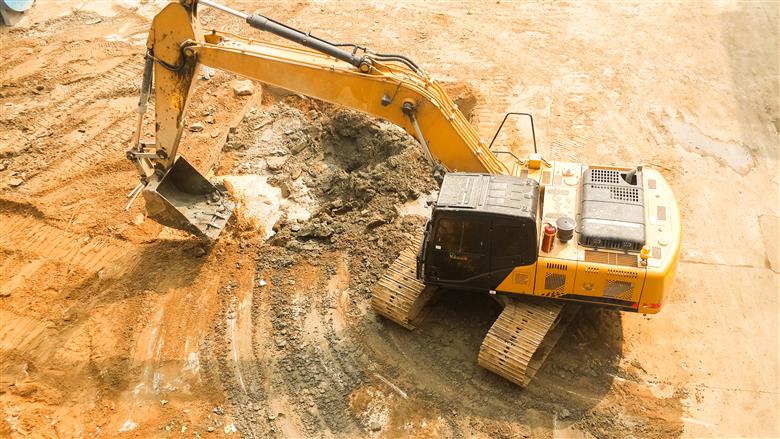 Royal DSM, a global science-based company in Nutrition, Health and Sustainable Living, has today announced the launch of a new Hybrane™ product. This product, Hybrane CY235, will drive standards in the ACE, General Industrial and Car Refinish metal coating industries by enabling enhanced coatings performance, higher throughput and reduced energy consumption.
11 Oct 2018
As a global leader in the chemical industry, SABIC will unveil its innovative non-ionic surfactant along with a complete showcase of its leading Fluids product portfolio at the 2018 SEPAWA Congress and European Detergents Conference from 10-12 October in Berlin, Germany.