Welcome to PressReleaseFinder
This service is aimed at editors of business and technical publications around the world and offers up to date business news, press releases, and background information including high resolution images.
Don't want to miss out on the latest news?
Check us out on Twitter, Facebook and Flickr or subscribe to PressReleaseFinder News.
If you want to share your thoughts with us, feel free to use the feedback form.
22 Sep 2020
INEOS Styrolution and AmSty, two of the largest global producers of polystyrene, announce plans to construct a joint 100 ton per day facility in Channahon, Illinois, that will utilize the Agilyx advanced recycling technology to recycle post-use polystyrene products back into virgin-equivalent styrene monomer.[1]
22 Sep 2020
Guardian Glass completed its first ribbon pull at its second float glass facility in Częstochowa, Poland to help meet the growing demand for high performance coated and fabricated glass products in Poland and throughout Eastern Europe.
22 Sep 2020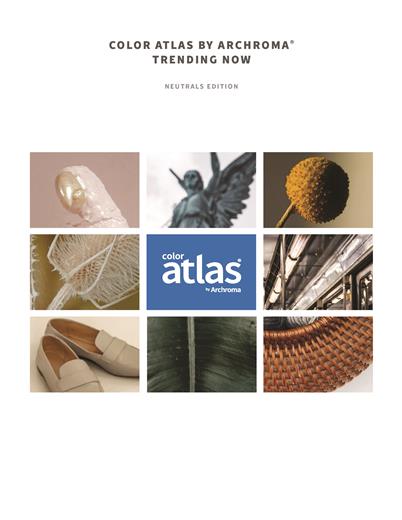 Archroma, a global leader in color and specialty chemicals towards sustainable solutions, today announced that its quarterly trends in the orders of its color standards and recipes seems to indicate a growing fondness among consumers for earth tones.
22 Sep 2020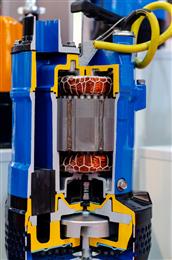 DOMO Chemicals has expanded its THERMEC™ range of enhanced polymers, with the introduction of a new solution for the replacement of sintered carbon in submersible pump thrust bearings applications. THERMEC™ S is a glass and mineral filled, lubricated polyphenylene sulfide (PPS) based material that offers outstanding abrasion and wear resistance properties to improve tool life. The product is not only cost-effective, but also offers excellent performance benefits, when compared to sintered carbon. Due to its excellent processability, THERMEC™ S is suitable for both injection moulding and extrusion applications.
18 Sep 2020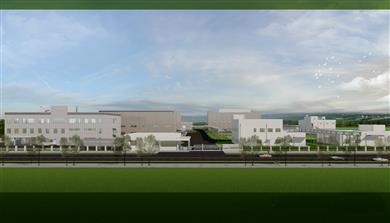 Clariant, a focused, sustainable and innovative specialty chemical company, today announced the construction of a new state-of-the-art catalyst production site in China. This project represents a significant investment which further strengthens Clariant's position in China and enhances its ability to support its customers in the country's thriving petrochemicals industry.
17 Sep 2020
INEOS Styrolution and Trinseo, global leaders in the manufacturing of polystyrene and other styrenic materials, announced today that they are advancing plans to build the first-of-its-kind polystyrene recycling plant based on depolymerisation in Wingles in the north of France.[1] The planned full commercial scale recycling facility will be capable of processing up to 50 tons-per-day of post-consumer polystyrene feedstock and is expected to be fully operational by mid-2023.
17 Sep 2020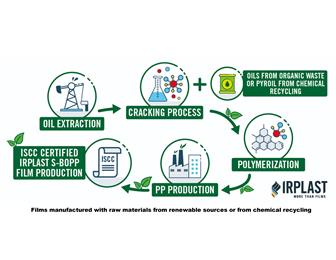 IRPLAST S.p.A., a prominent global producer of simultaneously bi-oriented BOPP film, for manufacturing of printed adhesive tapes, wrap­around labels for the food, beverage dairy, personal & home care markets and also for multi-pack solutions, has selected certified circular and certified renewable SABIC® PP polymers from SABIC's TRUCIRCLE™ portfolio for its new S-BOPP film solutions. This portfolio offers brand owners and packaging suppliers the ability to achieve more sustainable packaging material solutions, which are immediately implementable, without having to change packaging appearance or packaging machinery, eliminating any need for investment in machinery or processes.
16 Sep 2020
Leading packaging and paper manufacturer, Mondi, is launching a fully recyclable 80% paper-based packaging solution for cold meats and cheese. The new packaging will reduce plastic usage for Austrian dairy producer SalzburgMilch by approximately 40 tonnes per year, compared to its previously used rigid plastic trays.
16 Sep 2020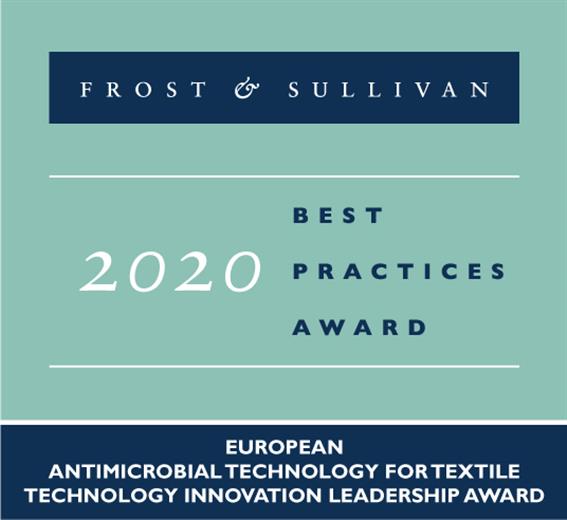 Belgian textile innovator Devan Chemicals was lauded by Frost & Sullivan for its antimicrobial technology, known under its trade name as BI-OME®. The non-leaching attributes of the technology coupled with its ability to reduce microbial mutation make it a potential candidate for textiles where durability and safe human contact are highly valued.
15 Sep 2020

To accelerate driving the circular economy for styrenics forward, three of the world's leading polystyrene producers, AmSty, INEOS Styrolution and Trinseo signed a Joint Development Agreement (JDA) to jointly explore recycling options for polystyrene.
15 Sep 2020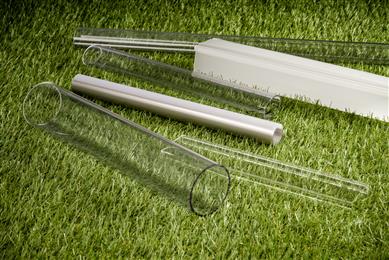 SABIC, a global leader in the chemical industry, today announced its partnership with Elkamet Kunststofftechnik GmbH, an industry leader in the plastics processing industry. Elkamet will be using SABIC's LEXAN™ polycarbonate (PC) resin based on certified renewable feedstock in several end applications for the lighting industry.
14 Sep 2020
BENEO, a world leader in healthy ingredients, has announced a 40% cut in specific carbon emissions at its Oreye facility in Belgium, thanks to increased energy efficiency measures. Now, well in time for the start of the 2020 chicory campaign, and following an €11 million investment, a newly installed gas turbine and heat recovery boiler have now gone into full operation. The system greatly enhances BENEO's own electricity production at Oreye, allowing the facility to produce 5 additional megawatts per year, and thereby become a net exporter of energy.
10 Sep 2020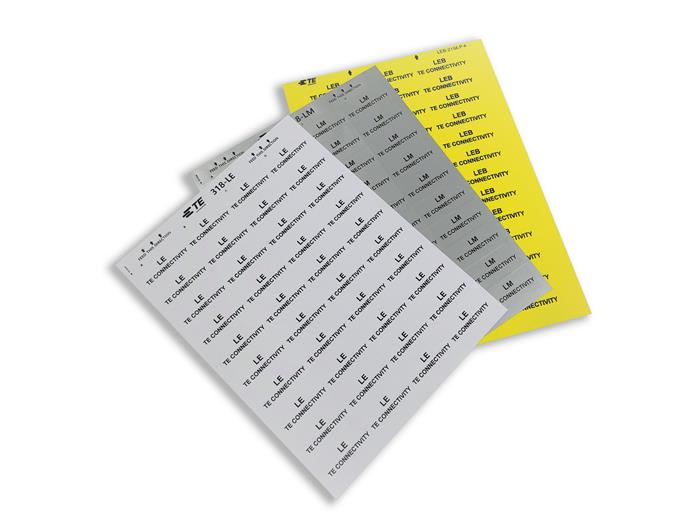 TE Connectivity (TE), a world leader in connectivity and sensors, announced today an offering of LE LM LEB die cut polyester labels supplied on a sheet format. LE, LM and LEB are made from polyester film with a permanent acrylic adhesive and have a special top coat designed specifically for use with laser and ink jet printers.