PureCycle Technologies

PureCycle Technologies offers the only recycled polypropylene with properties equal to virgin polymer. Our proprietary process removes color, odor, and other contaminants from recycled feedstock resulting in virgin-like polypropylene suitable for any PP market. PureCycle Technologies licenses technology from Procter & Gamble and is operated by Innventure, a Wasson Enterprise Partnership. To learn more, visit purecycletech.com.
PureCycle Technologies
11 E Hubbard St., Suite 200
Chicago, IL 60611
U.S.A.
purecycletech.com
@PureCycleTech
purecycletechnologies
purecycletech
13 Mar 2019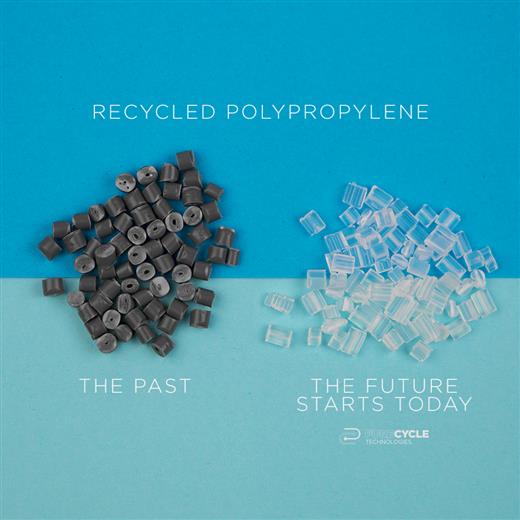 PureCycle Technologies, is announcing it has partnered with global industrial manufacturer, Milliken & Company, and the world's largest food and beverage company, Nestlé S.A., as it moves forward with plans to open its first plant to restore used polypropylene (PP) plastic to 'virgin-like' quality with a revolutionary recycling method.