7 Apr 2022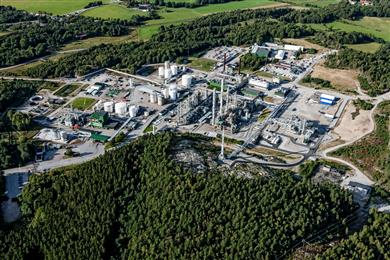 Leading specialty chemicals company Perstorp plans to have extra capacity of around 70,000 tonnes/yr. for production of carboxylic acids onstream during 2024. The investment will enable Perstorp to increase output significantly and strengthen its position as the sustainable solutions provider. Increased capacity will meet growing demand in various high-value applications, including non-phthalate plasticizers for PVC, engineered fluids for applications such as refrigeration lubricants, and various propionates used in food preservation and carboxylic acids for use in animal feed gut health and preservation products. Most of the output will be used in downstream production operated by Perstorp itself.
22 Mar 2022
Perstorp has appointed Valentina Serra Holm as Vice President Engineered Fluids, where she will strengthen the group's focus on key market segments with her experience and expertise from the industry.
7 Mar 2022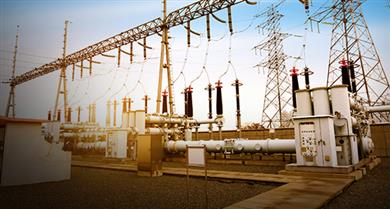 Specialty chemicals innovator Perstorp expands its value proposition for it´s selected segments Engineered Fluids and Resins & Coatings with the addition of Isononanoic Acid to the portfolio.
3 Mar 2022
Sweden's leading chemistry group Perstorp, and partner companies Fortum and Uniper, today submitted an EUR 97 million application to the EU Innovation Fund for Project Air. This unique project aims to build a production facility for sustainable methanol in Stenungssund, Sweden, which could reduce global CO2 emissions by 400,000 tonnes, equivalent to approximately 1% of Sweden's territorial emissions.
10 Feb 2022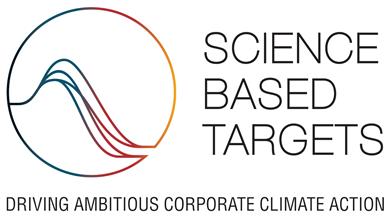 Perstorp Group greenhouse gas emissions reduction targets have been approved by the Science Based Targets initiative, meaning they are consistent with levels required to meet the goals of the 2015 Paris Agreement. The targets covering greenhouse gas emissions from Perstorp's operations (Scopes 1 and 2*) are consistent with reductions required to keep warming to 1.5°C, the most ambitious goal of the Paris Agreement.
31 Jan 2022
Ib Jensen has been appointed new CFO at Perstorp Holding AB as of February 1. Ib is a senior executive with a solid background, and most recently he comes from the position as CFO at Arxada, a carve-out of Lonza Specialty Ingredients.
11 Jan 2022
Perstorp has acquired GEO's Di-Methylolpropionic Acid [DMPA®] business, further emphasizing its commitment as the sustainable specialty solution provider within the resins and coatings segment.
21 Dec 2021
Perstorp, the world leader in the production of Trimethylolpropane (TMP), has ramped up the capacity to meet growing demand from the European market.
18 Oct 2021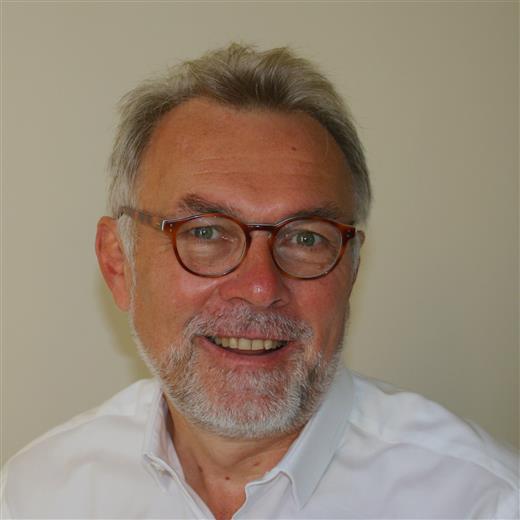 Perstorp is excited to announce that Patrice Pinsard has been appointed EVP Strategic Markets & Innovation as of October 18, where he will drive value creation and growth focusing on Perstorp's portfolio of specialty chemicals.
18 Aug 2021
Perstorp Potassium Formate (PoFO) is now registered as a fertilizer, fulfilling the requirements outlined in EC 2002/2003. With this EU registration Perstorp makes it easier for farmers to improve both crop quality and yields as there is no longer a need for local raw material registration when using PoFo based fertilizers, like Amicult™ K 42.
23 Jun 2021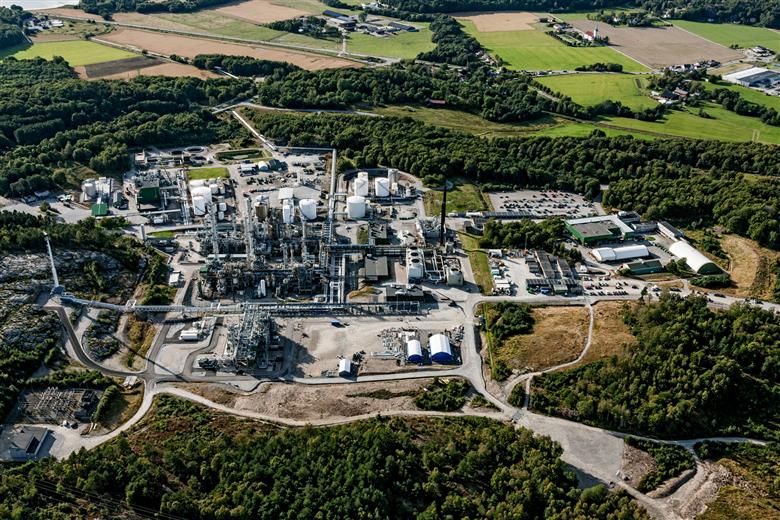 Swedish Project AIR is an industrial concept to produce methanol from a large variety of recovered end-of-life streams and hydrogen from electrolysis. The project is carried out by the chemical group Perstorp in cooperation with Uniper and Fortum, and the aim is to reduce carbon emissions by up to half million tons annually. Project Air has now been allocated approximately EUR 30 million by the Swedish Energy Agency.
2 Jun 2021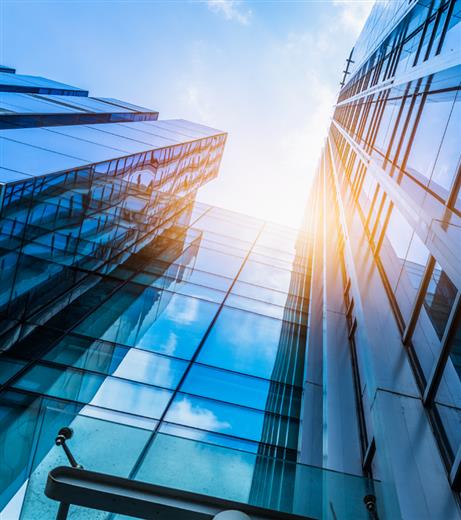 Perstorp will substantially expand its production capacity of 2-Ethylhexanoic Acid (2-EHA) from 2022, to meet increasing market needs. The investment and expansion are within the framework of Perstorp's existing production plants and implementation has already started.