Mondi Group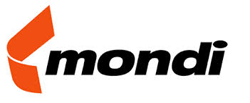 Mondi is a global leader in packaging and paper, delighting its customers and consumers with innovative and sustainable packaging and paper solutions. Mondi is fully integrated across the packaging and paper value chain – from managing forests and producing pulp, paper and plastic films, to developing and manufacturing effective industrial and consumer packaging solutions. Sustainability is embedded in everything Mondi does. In 2018, Mondi had revenues of €7.48 billion and underlying EBITDA of €1.76 billion.
Mondi has a dual listed company structure, with a primary listing on the JSE Limited for Mondi Limited under the ticker MND, and a premium listing on the London Stock Exchange for Mondi plc, under the ticker MNDI. Mondi is a FTSE 100 constituent, and has been included in the FTSE4Good Index Series since 2008 and the FTSE/JSE Responsible Investment Index Series since 2007.
Mondi Group
Marxergasse 4A
1030 Vienna
Austria
+43 1 79013 4059
www.mondigroup.com
mondi-group
18 Jun 2019
Flexible food packaging has traditionally presented brand owners with a choice –– either extract the maximum performance parameters or make it fully recyclable. Achieving both goals at once has been almost impossible ... until now.
5 Jun 2019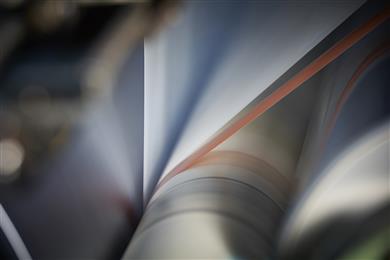 Mondi Group, a global leader in packaging and paper, led Project Proof, a Pioneer Project facilitated by the Ellen MacArthur Foundation (EMF). The project has created a proof-of-concept prototype flexible plastic pouch incorporating a minimum of 20% post-consumer plastic waste originating from mixed household waste. The pouch is suitable for packaging household products such as detergent.
25 Apr 2019
The figures are nothing short of alarming. By 2050 plastic will outweigh fish in the world's oceans if every year another nine million tons of plastic trash find their way to the sea via unsecured landfills and rivers.
16 Apr 2019
Mondi and Pacoon offer a roadmap for making packaging more sustainable.
14 Mar 2019
Today marks the launch of the first New Plastics Economy Global Commitment report revealing targets and initial steps by Global Commitment signatories including Mondi. The leading global packaging and paper group has confirmed four ambitious commitments as part of its efforts to eliminate plastics waste and thereby contribute to a better world.
8 Jan 2019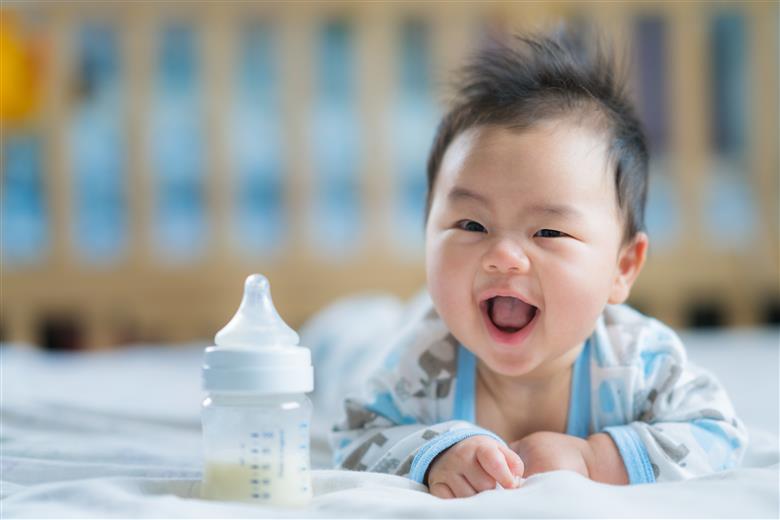 Mondi, the global packaging and paper group, is investing in its Styria, Austria, plant to further boost its ability to offer safe, clean, environmentally friendly liners for Flexible Intermediate Bulk Containers.
26 Nov 2018
Ever since Mondi scooped up Turkish flexible packaging manufacturer Kalenobel via a July 2016 acquisition, it has eyed the ice cream sector as a cool growth opportunity.
7 Nov 2018
Eating ice cream may seem like child's play. Running an ice cream business certainly is not.
29 Oct 2018
Vienna, 29 October 2018 – Mondi, a global leader in packaging and paper, has today become one of the first signatories of The New Plastics Economy Global Commitment which will work towards eliminating plastic pollution and creating 100% reusable, recyclable, or compostable plastic packaging by 2025.
3 Oct 2018
One word, more than any other, is guiding Bag-in-Box (BIB) film purchasing decisions today: sustainability. Whether for wine, fruit juice or dairy products, the people in the buyer center –product and packaging managers, technical engineers and purchasing agents – are tasked with finding sustainable packaging solutions.
24 Sep 2018
A leading supplier of branded consumer goods to the grocery, out-of-home, specialized retail, pharmacy and bakery sectors, Orkla already had ruled out using standard reclosable film. As the Vossafår package's bottom web is flexible, consumers would not easily be able to align the top film with the bottom web for reclosing.