Milliken Chemical

Milliken has been solving everyday problems with innovative solutions for more than 150 years. Our research, design, and manufacturing expertise reaches across a breadth of disciplines including specialty chemicals, floor covering, and performance and protective textiles. An unwavering commitment to ethics guides our work to redefine how we add strength and protection to products, how we infuse vibrancy and color into our surroundings, and how we care for the environment. For us, success is when discoveries made within Milliken help us all have more meaningful connections with the world.
Milliken & Company's Chemical Division
Milliken & Company's Chemical division has grown to become a leading global supplier of coatings, specialty chemicals and advanced additive and colorant technologies since its conception in 1957. The division that was founded to supply proprietary processing chemicals within Milliken's operations has since expanded into many diverse industries and markets, ranging from plastics to children's art products. Milliken's Chemical division has application and development centers around the world and is committed to customer support. For more information about Milliken's Chemical division, please visit chemical.milliken.com.
Milliken Chemical
Ham 18-24
B-9000 GENT
Belgium
+32 9 265 1136
www.milliken.com
@millikenandco
milliken-&-company
MillikenandCo
millikenandco
12 Jun 2019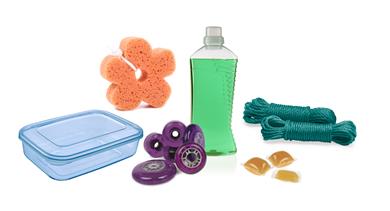 The theme of Connected Comfort serves as a foundation for the six color tones selected for ColorDirection 2020 — reflecting the convenience, flexibility and personal experiences capturing the connection color creates between products from various markets and the consumers they serve.
25 Mar 2019
In April, Milliken & Company will begin building the largest clarifier plant in its history in Blacksburg, South Carolina. The world-class plant is due to begin operations in 2020 and will boost capacity of Milliken's Millad® NX™ 8000 clarifier by approximately 50 percent. The expansion is needed to meet fast-growing global demand for this polypropylene additive that is helping users to realize significant sustainability and performance advantages.
21 Feb 2019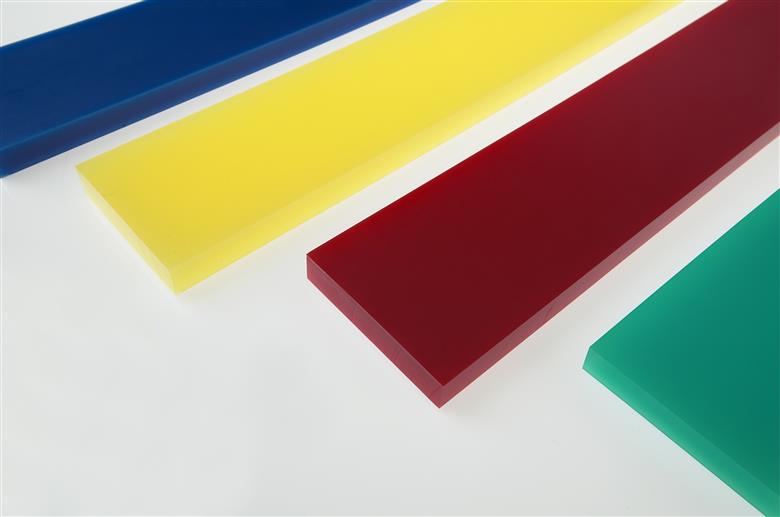 Milliken, leading supplier of polymer-bound colorants and additives for the polyurethane industry, invites PSE Europe 2019 visitors to discover its unique fully reactive polymeric additive technologies focused on enhancing performance, improving visual appearance and preserving the long-term quality of polyurethane (PU) systems –– all without contributing to VOC or FOG levels.
12 Dec 2018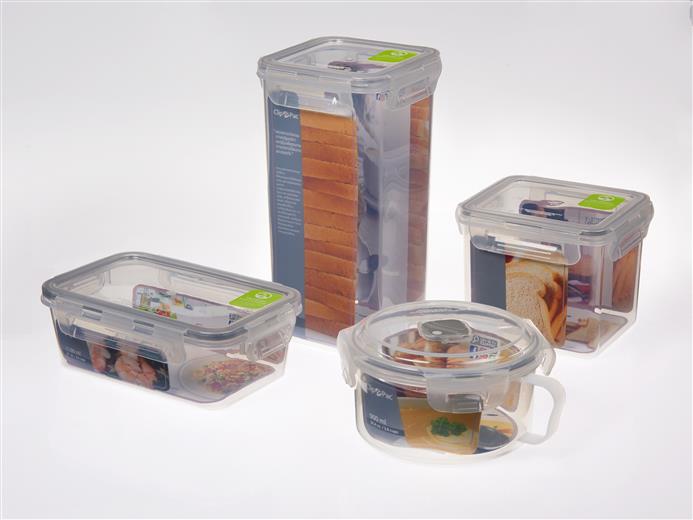 The energy-saving benefits of Milliken's Millad® NX™ 8000 clarifier for polypropylene (PP) have long been known and documented. But now downstream customers, particularly in Asia, are realizing the upside of this, and are beginning to leverage this to their manufacturing advantage and the resulting UL Environmental Claim Validation (ECV) label to their marketing advantage.
5 Dec 2018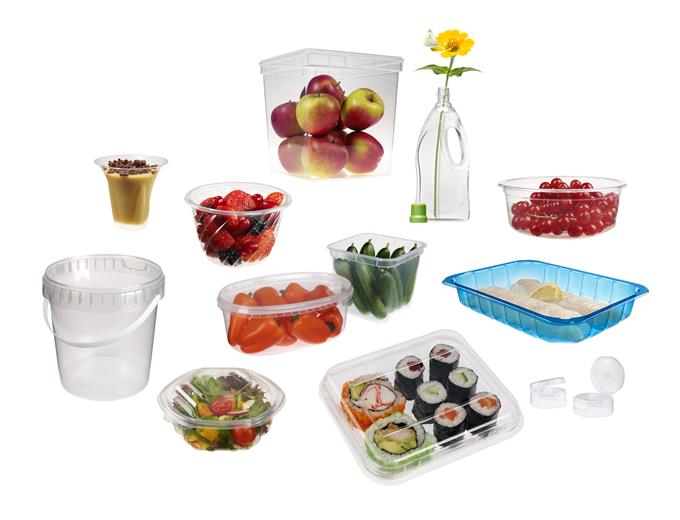 Specialty chemicals supplier Milliken & Co. will again be exhibiting at Arabplast — taking place Jan. 5-8, 2019, in Dubai — where it will showcase how its additives can help address the key challenges confronting today's plastics processing industry.
10 Oct 2018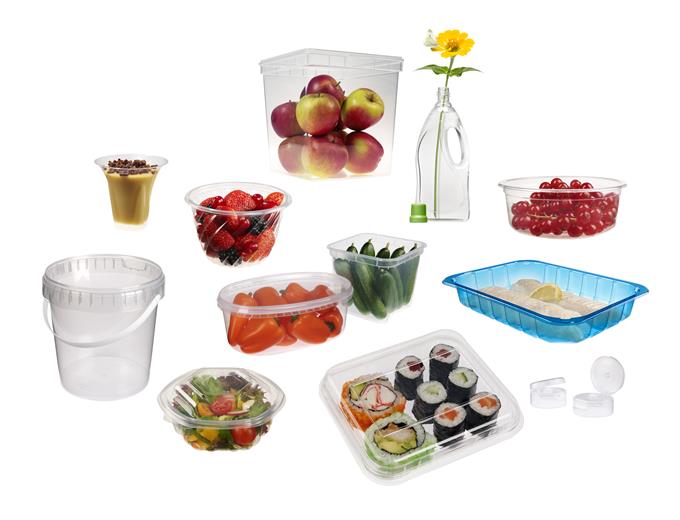 Leading polyolefins additives supplier Milliken Chemical has innovative solutions to showcase at the upcoming Gulfood Manufacturing 2018 exhibition for clear packaging applications in polypropylene and PET. At that Nov. 6-8 show in Dubai, Milliken will demonstrate why NX™ UltraClear PP is the optimal, cost-effective option to help brand owners address the growing packaging trends for both resource efficiency and attention-grabbing appeal.
23 Aug 2018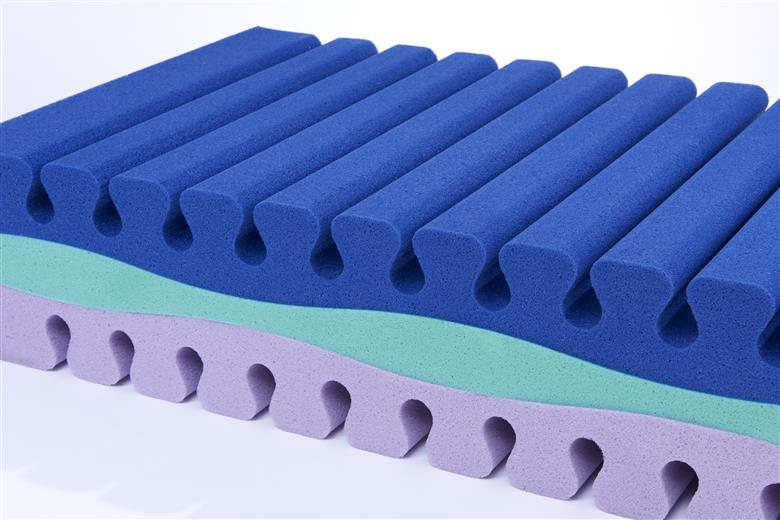 At Foam Expo Europe 2018, Milliken & Co. will again be demonstrating why it is one of the world's leading suppliers of additives for polyurethane foam.
24 Jul 2018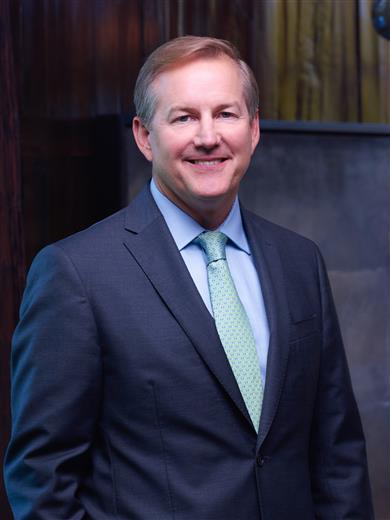 Milliken & Company's board of directors is pleased to announce the appointment of Halsey M. Cook Jr. as president and CEO effective September 1, 2018. J. Harold Chandler will return to his role as chair of the board of directors.
22 May 2018
Color can excite. Color can calm. Color can reassure. Color can provide identity. Color is a force to be reckoned with.
27 Mar 2018
Milliken & Co. plans to showcase its standing as a leading supplier of polyurethane additives, while also rolling out some new offerings at the upcoming UTECH 2018 show. UTECH — to be held May 29-31 in Maastricht, The Netherlands — is the foremost international exhibition and conference for the global polyurethanes industry.
19 Mar 2018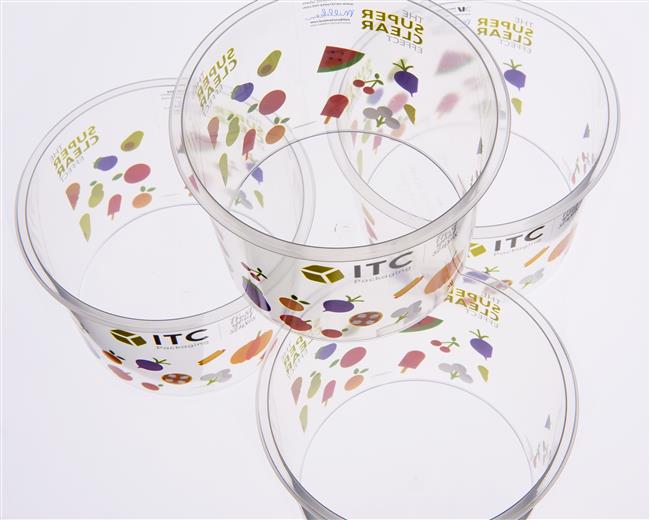 At this spring's Hispack 2018 trade fair in Spain, Milliken Chemical will be showcasing containers of NX™ UltraClear polypropylene made using its Millad® NX 8000 clarifier, and highlighting why that material is the preferred solution for packaging.
8 Mar 2018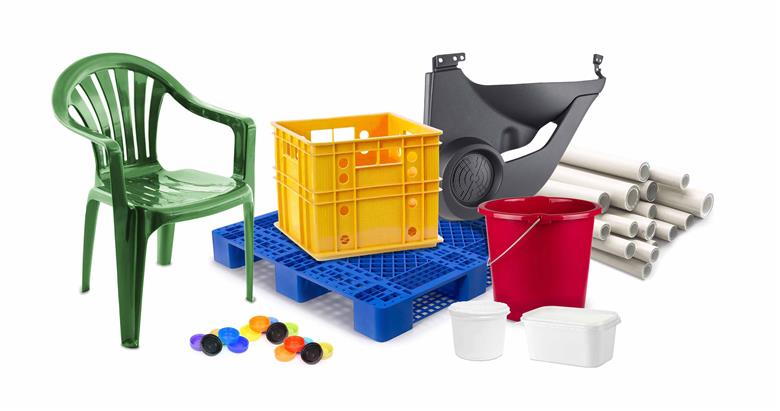 Milliken & Company will feature its extensive portfolio of additive technologies for improving the clarity, performance and processing of polyolefins at NPE 2018 in booth #S26023. The company will also launch two new products: a unique performance modifier for injection-molded polypropylene (PP) impact copolymers (ICPs), and the latest technology in its Hyperform® HPN family of nucleating agents, which is specifically designed to maximize stiffness in PP ICPs. Both of these novel technologies will significantly change the way PP ICPs perform, particularly regarding impact strength, stiffness and melt flow. Further, by improving the physical properties of post-consumer recycled resins, the new performance modifier allows converters to take greater advantage of their cost and sustainability benefits.