Milliken Chemical
Milliken & Company is a global manufacturing leader whose focus on materials science delivers tomorrow's breakthroughs today. From industry-leading molecules to sustainable innovations, Milliken creates products that enhance people's lives and deliver solutions for its customers and communities. Drawing on thousands of patents and a portfolio with applications across the textile, flooring, specialty chemical and healthcare businesses, the company harnesses a shared sense of integrity and excellence to positively impact the world for generations. Discover more about Milliken's curious minds and inspired solutions at milliken.com and on Facebook, Instagram, LinkedIn and Twitter.
Milliken & Company's Chemical Division
Milliken & Company's Chemical division has grown to become a leading global supplier of coatings, specialty chemicals and advanced additive and colorant technologies since its conception in 1957. The division that was founded to supply proprietary processing chemicals within Milliken's operations has since expanded into many diverse industries and markets, ranging from plastics to children's art products. Milliken's Chemical division has application and development centers around the world and is committed to customer support. For more information about Milliken's Chemical division, please visit chemical.milliken.com.
Milliken Chemical
Ham 18-24
B-9000 GENT
Belgium
4 Nov 2021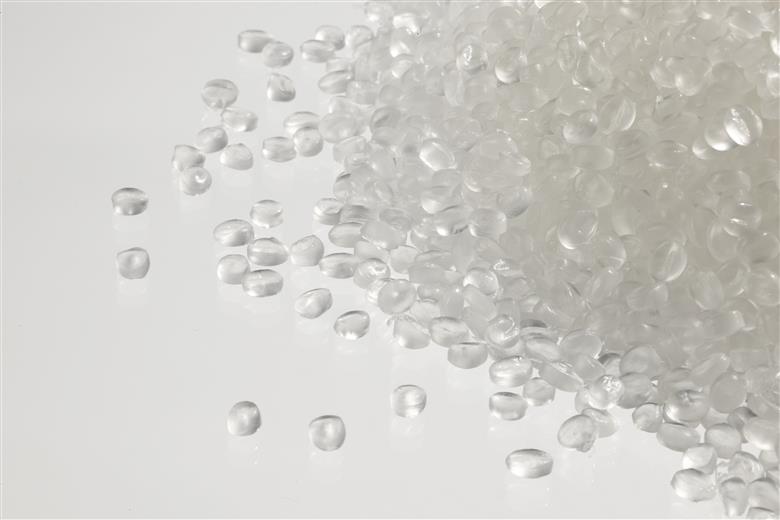 Milliken & Company, a globally recognized leader in polymer additives and colorants, has launched DeltaFlow™ Viscosity Modifiers specifically to help polypropylene (PP) recyclers.
19 Oct 2021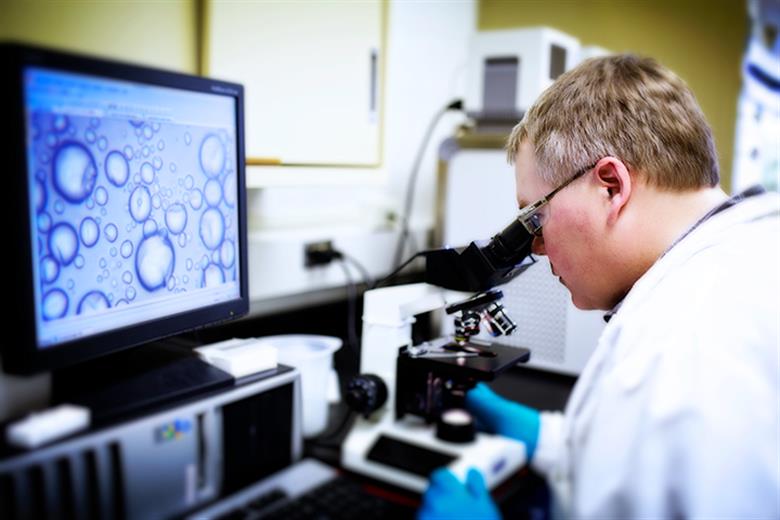 Milliken & Company ("Milliken"), a global diversified manufacturer with more than a century and a half of materials science expertise, has formally acquired Encapsys, LLC ("Encapsys"), a world leader in microencapsulation, from the Cypress Performance Group LLC ("Cypress"). The transaction officially closed October 18, 2021.
11 Oct 2021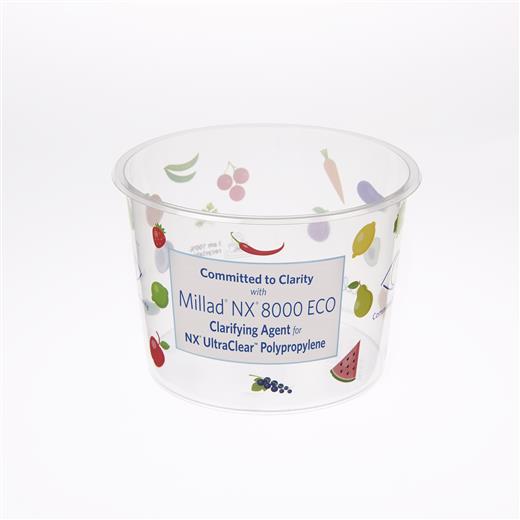 Additives and colorant expert Milliken & Company will demonstrate its commitment to the development of the plastics processing sector in the Middle East with a full package of value-adding product innovations and service solutions on its stand 7C140 at ArabPlast 2021.
7 Oct 2021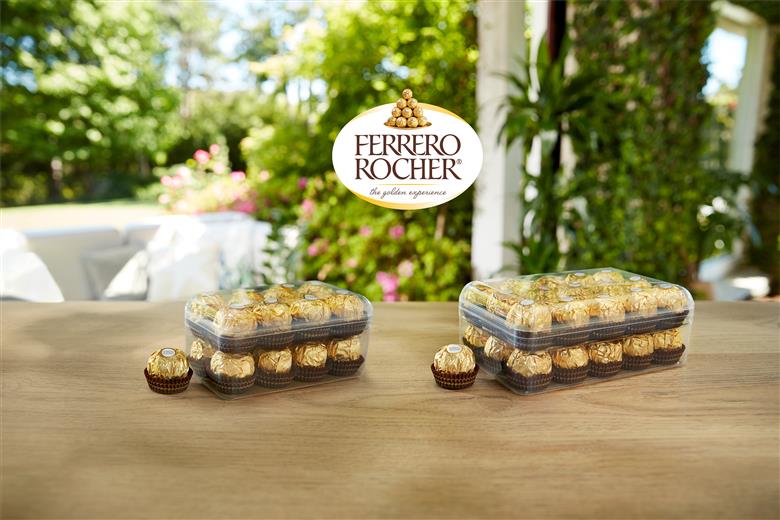 Today's sustainability journey is demanding and one that no company can succeed alone. It's vital to work in partnership with others to reach the goal together. That's why Ferrero has chosen to collaborate with Milliken & Company in its mission to find the right material for the iconic Ferrero Rocher boxes.
30 Sep 2021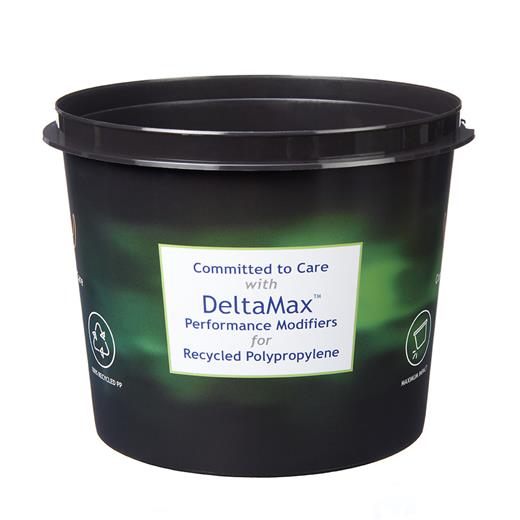 Milliken & Company supports the plastics recycling industry with advanced polymer additives that allow for the increased use of recycled content by improving the properties of recycled polypropylene (rPP) itself. You can learn by visiting Milliken during the Plastics Recycling Show Europe (PRSE) 2021, Nov. 4-5 in Amsterdam.
28 Sep 2021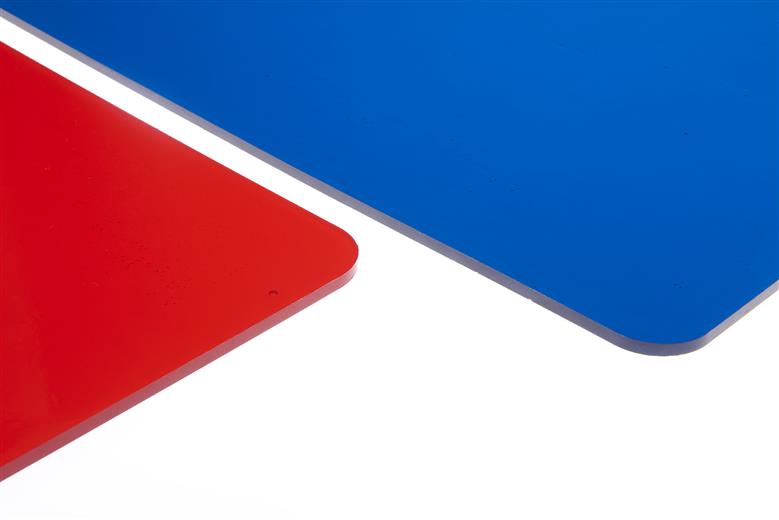 Milliken & Company plans to showcase a broad range of colorants and stabilizer technologies that are all designed to enhance polyurethane (PU) products when it exhibits at UTECH Europe 2021 (Booth #B20) in Maastricht, The Netherlands, from Nov. 16-18. One key focus of Milliken's presence will be its Reactint® Color Studio, a valuable, web-based resource for PU foam producers and users.
20 Sep 2021
Milliken & Company, a globally recognized leader in polymer additives and colorants, offers many ways to improve your resin formulations, compounds, end products and sustainability. As an exhibitor in Booth B2-2105 at Fakuma 2021, Milliken will be showcasing its portfolio, and offering access to the vast technical knowledge of its various experts.
22 Apr 2021
Global manufacturer Milliken & Company today released its third annual corporate sustainability report, entitled Together for Tomorrow. This report, which analyzes Milliken's performance through the lens of its holistic sustainability efforts, highlights its progress towards the 2025 sustainability goals the company set in 2018. Covering people, product and planet, this report creates increased accountability while inviting new conversations and collaborations as the company works to create a positive impact on the world that will last generations.
5 Mar 2021
Milliken & Company is pleased to announce Cindy Boiter has been promoted to executive vice president and president of Milliken's Chemical Division. Effective March 15, she will step into the role currently held by David Moody as he transitions to a role outside of Milliken.
1 Mar 2021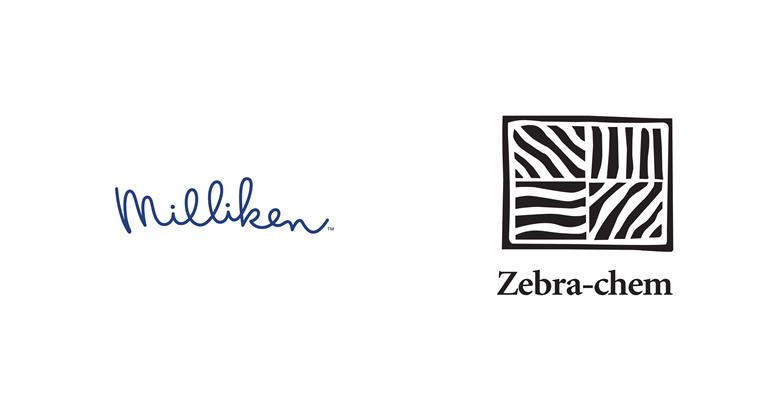 Milliken & Company ("Milliken"), a global diversified manufacturer with more than a century and a half of materials science expertise, has formally acquired Zebra-chem GmbH ("Zebra-chem"), a global chemicals company known for its peroxide and blowing agent masterbatches. With more brands and governments globally setting goals to increase their use of recycled materials, plastics manufacturers are faced with the challenges of using recycled plastics effectively. Peroxide masterbatches, like those from Zebra-chem and Milliken, make it possible to incorporate up to 100% recycled content into these new plastics.
25 Feb 2021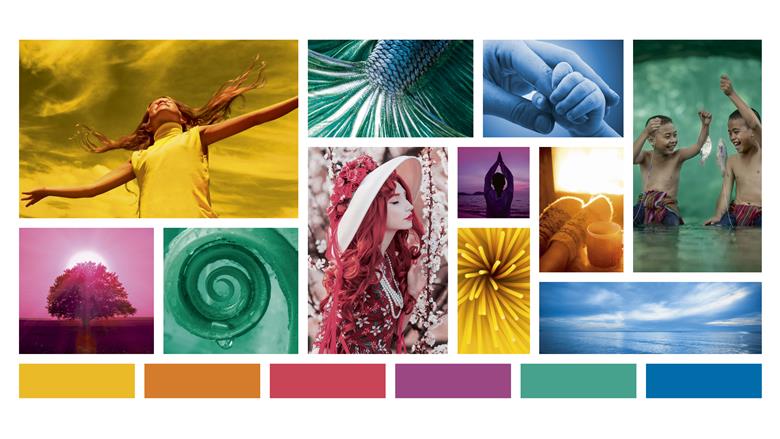 In 2022 care and respect are high on the agenda as we step out with a brighter attitude and deeper optimism for global change. As the world recovers from a fragile time of vulnerability people have an Emerging Confidence that positive choices can make a difference in our daily lives, with care and respect high on the agenda.
11 Feb 2021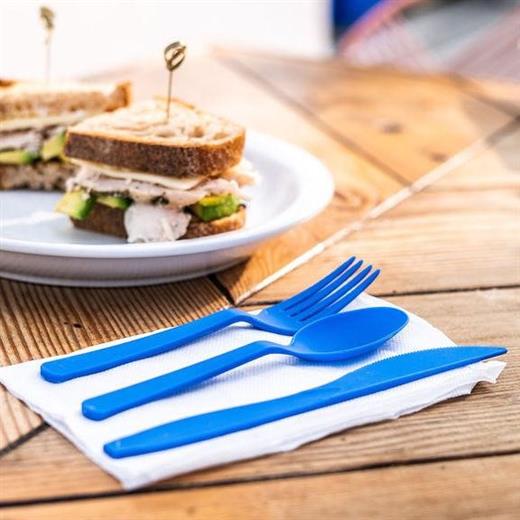 Milliken & Company's Chemical Division has joined the Global Organization for PHA (GO!PHA) to help address the technical and market development challenges related to polyhydroxyalkanoate (PHA) biodegradable biopolymers. Milliken will bring to GO!PHA its expertise in polymer chemistry to help improve the processing, performance, aesthetics and other important attributes of PHA. The goal is to expand the application range of this family of materials into more packaging applications.