18 Nov 2019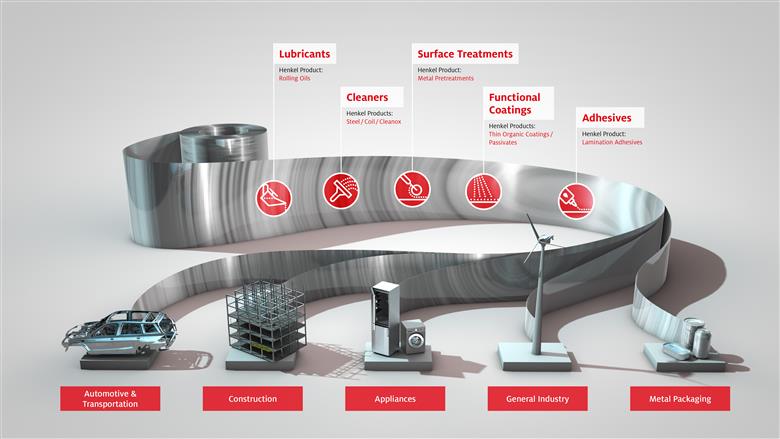 As part of its active global support for the metal coil industry, Henkel is partnering with major coil producers to implement dedicated process solutions for end applications in e-mobility. In addition, the company is also addressing demands for reducing the complexity of downstream manufacturing steps by enabling continuous upstream functional coating processes without compromising the technical properties of the coated material.
4 Nov 2019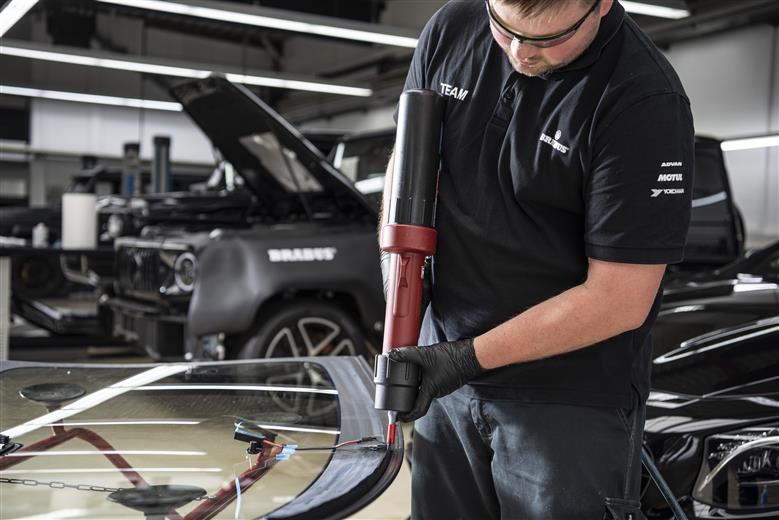 As a global leader in adhesives, sealants and functional coatings, Henkel offers a broad portfolio of proven automotive industrial and aftermarket product solutions. BRABUS, the world's largest independent high-performance tuner, uses a wide range of these products in all areas of engine, body and interior tuning. Beyond common aftermarket requirements, the premium tuning business needs high-performance adhesives and sealants capable of standing up to the more demanding operating conditions of supercar engines and body attachments.
7 Oct 2019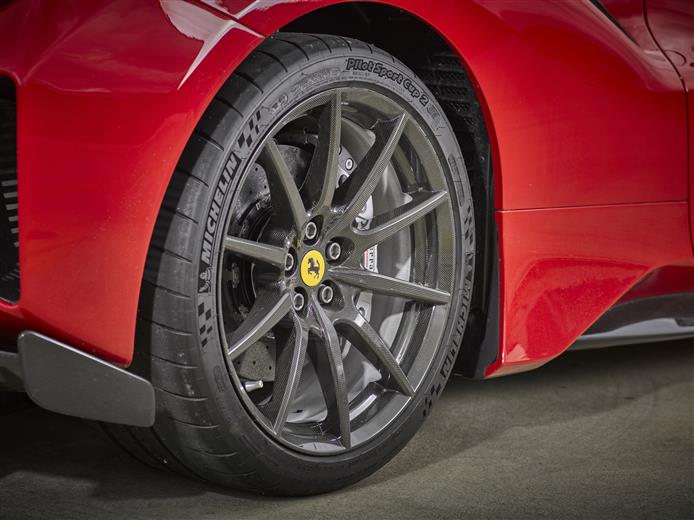 Henkel, a global leading provider of high-impact solutions based on adhesives, sealants and functional coatings, has reached a strategic material supply agreement with Carbon Revolution, the world-leading Australian manufacturer of one-piece automotive carbon composite wheels. The collaboration includes dedicated manufacturing facilities established at Henkel's existing plant near Melbourne.
26 Sep 2019
Henkel continues to support its customers in the global metal coil industry with an extensive range of process solutions for lubrication, pickling, cleaning, pretreatment, passivation and lamination. The latest product innovations are focused on next-generation alloys, hexachromium-free formulations, customized functional coatings and new range of rolling-oils for electrical-steel. Additionally, the company has further extended its team of market specialists for the metal coil industry.
10 Sep 2019
As part of its commitment to greater sustainability and cost-efficiency in metal pretreatment, Henkel is continuously optimizing its conversion coating solutions for aluminum processors. New REACh compliant Bonderite products for etch passivation and corrosion protection are chromium-free, allow the toxicity labeling to be removed, and reduce the user's carbon footprint thanks to fewer active steps. In addition, they also provide significant reductions in product and water consumption.
5 Sep 2019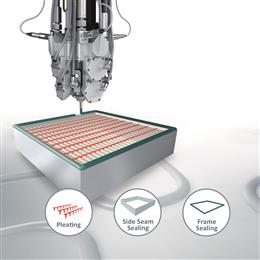 For the first time, Henkel and Sonderhoff are presenting their filter manufacturing products on a joint stand at FILTECH 2019. Henkel offers the world's widest range of adhesives and sealants as well as products for surface treatment. Sonderhoff, which has been part of Henkel AG & Co. KGaA since 2017, is a system provider for materials, machines and contract manufacturing. This means that users can benefit from highly effective customized solutions for the entire filter production system from a single source. The result is an improvement in solutions that raise efficiency in filter manufacturing as well as uprating the functions and quality of the filters themselves.
18 Jun 2019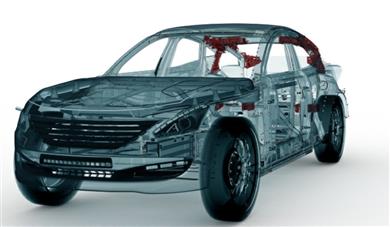 In a comprehensive joint study, Henkel and RLE International have examined and validated the potential of high-performance structural foam for lightweighting in automotive body and closure parts. The study has revealed that fiber reinforced polymer components with structural foam ribbing and reinforcements can save more than 40 kg of weight per car vs. conventional all-metal designs.
17 Jun 2019
With extensive expertise in all key areas of the die-casting and metalworking value chain – Casting, Machining, Impregnation, Cleaning, Surface Treatment and Bonding – Henkel is ideally positioned to help reduce costs and streamline manufacturing processes. At the GIFA 2019 show (Booth H59, Hall 11) from June 25 to 29 in Düsseldorf, Henkel will be showcasing its comprehensive offering for the industry – from Bonderite cleaning, lubricating and surface treatment to Loctite impregnation and bonding solutions.
28 May 2019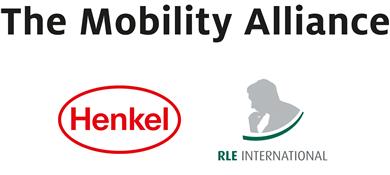 Henkel and RLE International have joined forces to help OEMs and tier 1 suppliers in the automotive industry leverage weight savings of up to 50 percent with hybrid structural body parts. Collaborating under the moniker of The Mobility Alliance, the partners will highlight the lightweighting potential of high-performance structural foam established in comprehensive engineering design and crash simulation studies. Results will be on display at Booth 108 in Hall 12 during the Automotive Engineering Expo 2019 in Nuremberg, Germany, June 4 and 5.
15 Apr 2019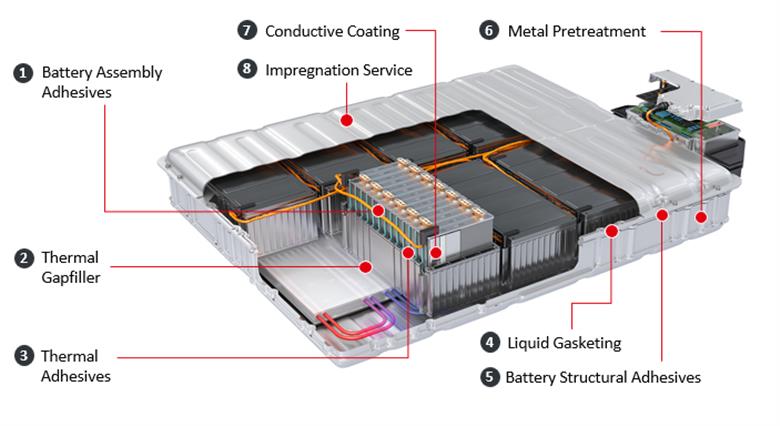 During the Battery Show 2019 in Stuttgart, Henkel will launch new technologies that enable cost-efficient large-scale assembly and lifetime protection of battery architectures. As all major automotive OEMs and new players are rapidly launching new electric vehicle (EV) models, Henkel is leveraging its broad technology base and many years of expertise and experience to drive the transformation from traditional engines to electrified powertrains. Tap into the Henkel know-how and visit the expert team at booth 1025 from May 7 to 9.
27 Feb 2019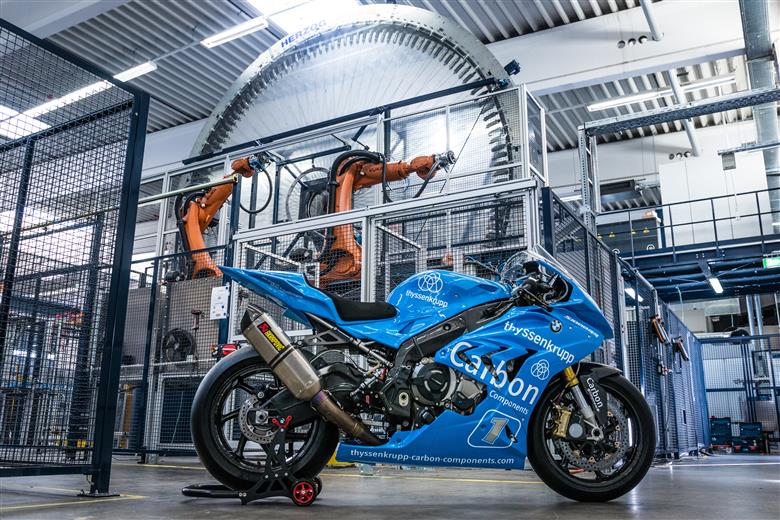 As a world leader in the field of polyurethane-based resin systems, Henkel is actively expanding its Loctite MAX polyurethane (PU) matrix resins portfolio by a family of high-performance materials based on epoxy. This resin portfolio is targeting the market of demanding automotive composite high temperature applications, such as wheels. Loctite MAX5 NextGen exhibits exceptional clarity for a rich carbon look, while upcoming Loctite MAX6 combines ultra-high heat resistance with unique toughness.
25 Feb 2019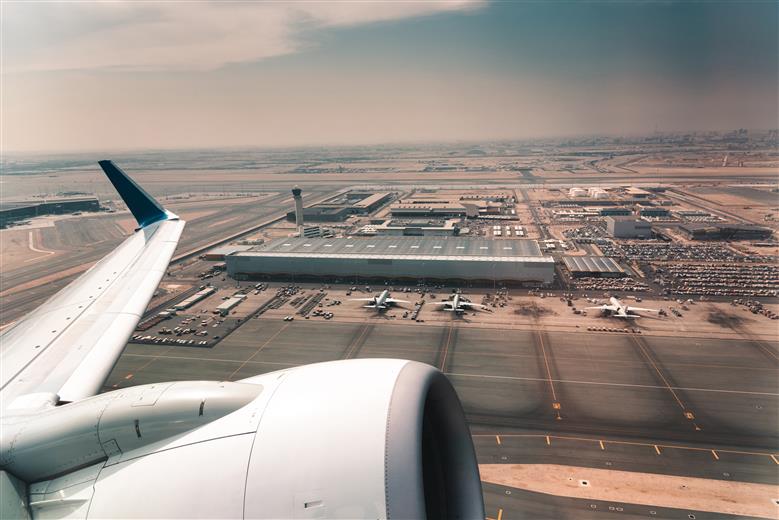 In a busier sky than ever, the aerospace industry relies on strong partners capable of meeting its growing demands for more efficient and lightweighting composite materials with an uplift in global availability. Henkel answers these needs with the expansion of the company's production facilities at Montornès del Vallès in Spain and a continuing focus on innovative solutions designed to enhance the sustainability and consolidation of composite structures.