GE Additive

GE Additive – part of GE (NYSE: GE) is a world leader in additive design and manufacturing, a pioneering process that has the power and potential to transform businesses. Through our integrated offering of additive experts, advanced machines and quality materials, we empower our customers to build innovative new products. Products that solve manufacturing challenges, improve business outcomes and help change the world for the better. GE Additive includes additive machine providers Concept Laser and Arcam EBM; along with additive material provider AP&C.
GE Additive
www.ge.com/additive
@GEAdditive
geadditive
http://geadditive
6 May 2021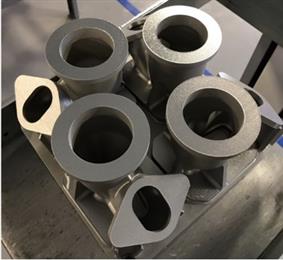 Most manufacturers would never dream of switching from an investment cast part to one made by additive manufacturing, especially if they already had paid for the casting mold. Yet that is exactly what GE Aviation is doing with four bleed air parts from a land/marine turbine. They made the decision based on cost and time to market.
7 Dec 2020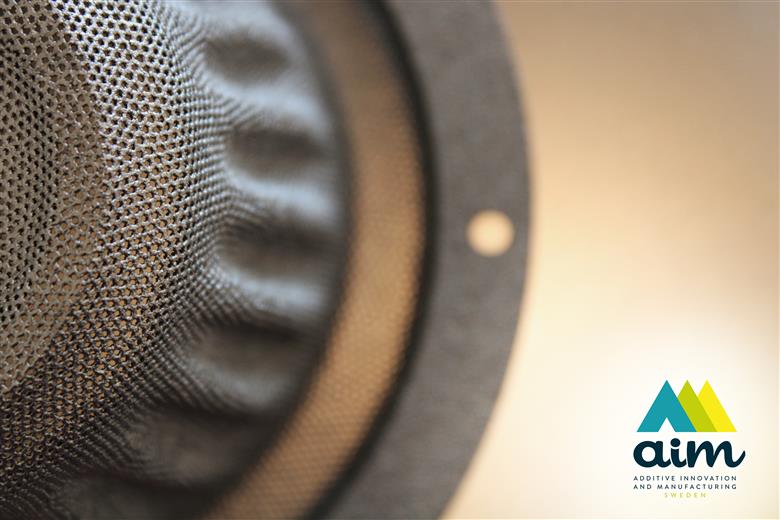 As pulp and paper manufacturers bid to replace single-use plastic packaging to help clean up our planet, the team at AIM Sweden AB (AIM), the commercial spin-off from the Mid Sweden University, has developed new methods for modelling, as well as 3D printing an entirely new tooling concept that is currently being introduced in the manufacture of molded paper food and drink containers.
9 Nov 2020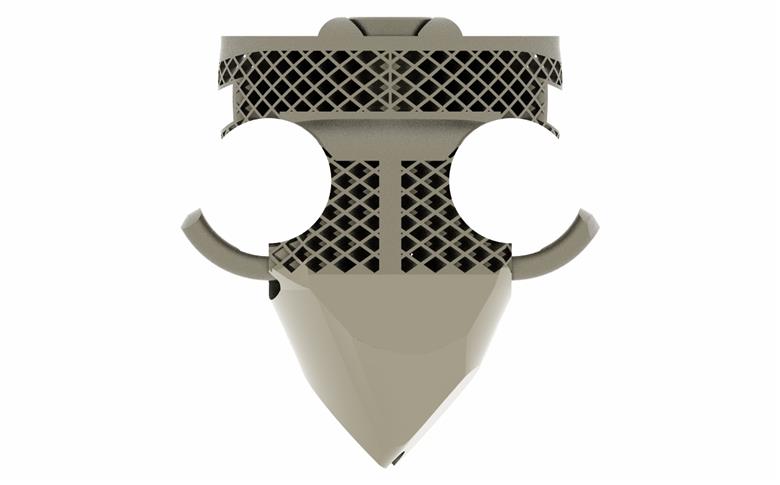 Tsunami Medical deploys a fleet of four GE Additive Concept Laser Mlab systems to drive innovation, speed and productivity gains in the spinal implant sector
28 Oct 2020
GE Additive and the Indiana Economic Development Corporation (IEDC), the state of Indiana's lead economic development agency, today announced the formation of a metal Binder Jet public-private partnership, as part of a broader effort to further position Indiana's manufacturing sector for long-term growth.
12 Oct 2020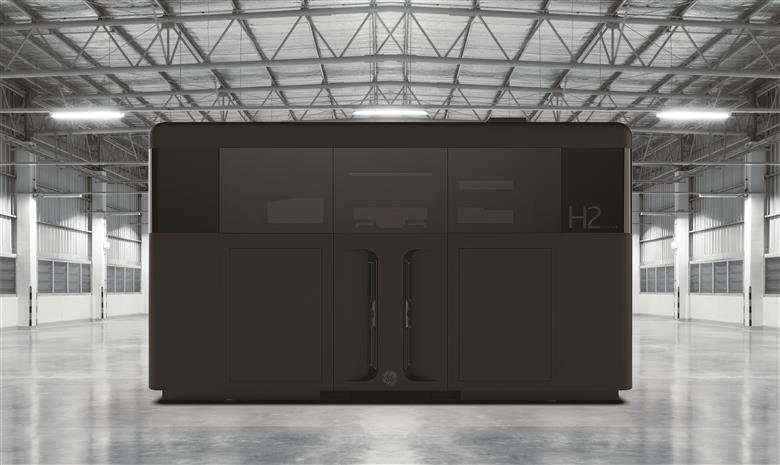 GE Additive has announced that Sandvik Additive Manufacturing has become a strategic partner in its Binder Jet beta partner program. Sandvik has one of the widest alloys program for additive manufacturing on the market, marketed under the Osprey® brand.
6 Oct 2020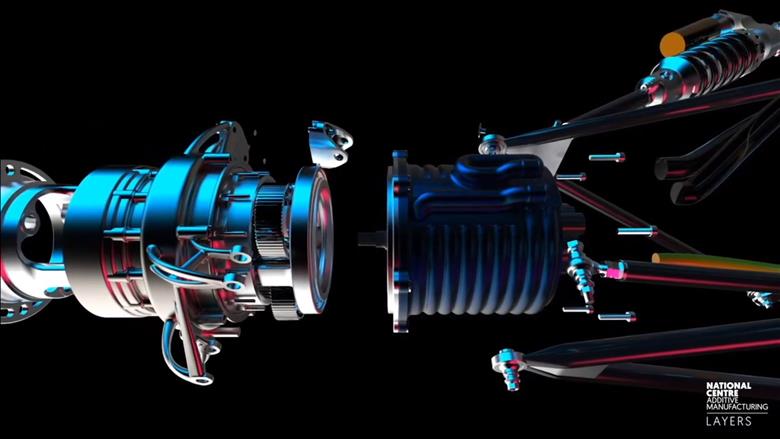 The Manufacturing Technology Centre (MTC), part of the High Value Manufacturing Catapult, supported by Innovate UK, is focused in accelerating the UK's industrial growth, developing and proving innovative manufacturing processes and technologies together with creating and embedding future skills.
3 Aug 2020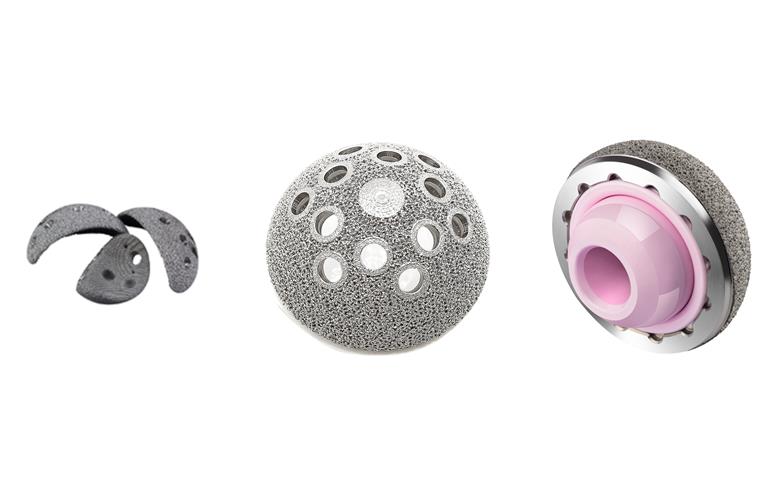 AK Medical deploys a fleet of eight GE Additive Arcam EBM additive manufacturing machines to address the country's growing need for orthopedic implants
29 Jun 2020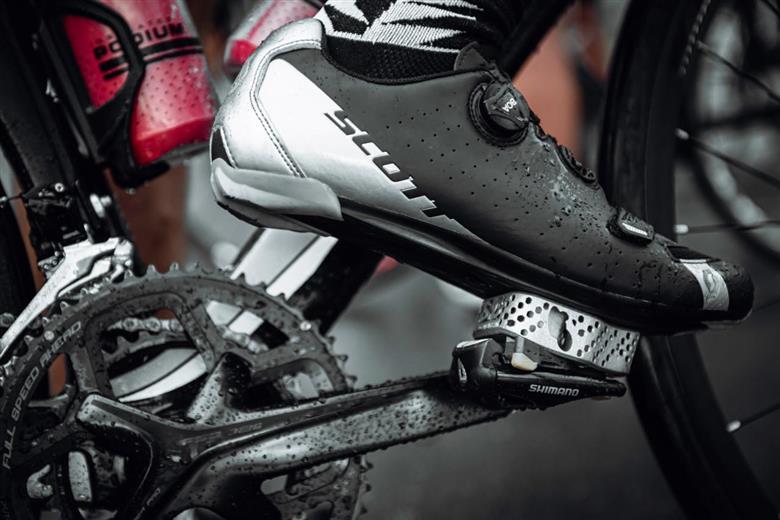 Ten years after a helicopter crash changed air force veteran, Stevin Creeggan's life. Now a team of New Zealand Defence Force engineers is using additive manufacturing to help change it again.
24 Jun 2020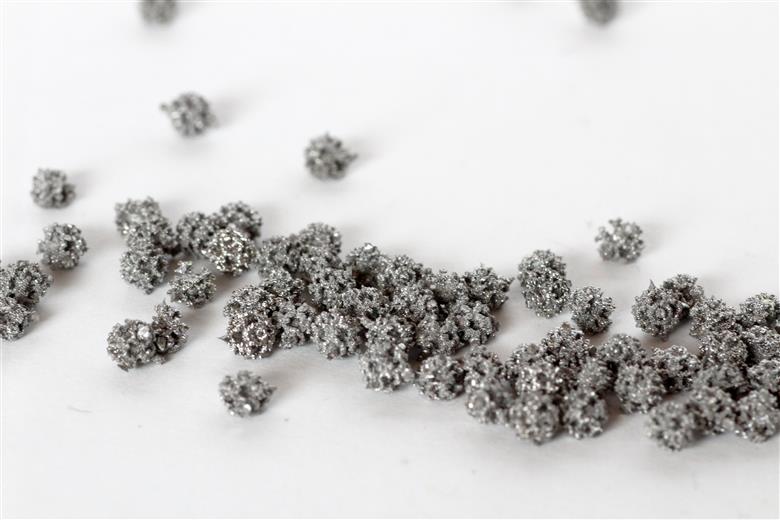 Until just a few years ago only standardized, conventionally manufactured prostheses - or in very limited cases customized prostheses - were available for patients with bone tumors.
17 Jun 2020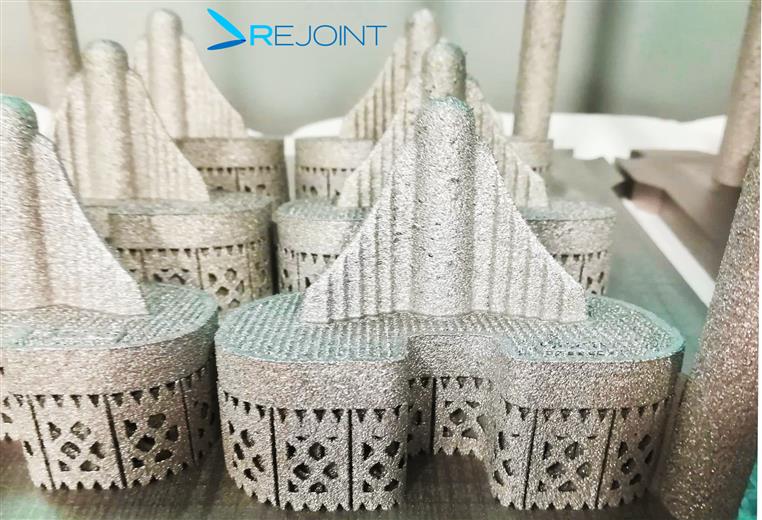 Italian medical implant manufacturer REJOINT is introducing mass customization and therapy personalization through a combination of Electron Beam Melting (EBM) and computerized analysis of intraoperative and post-operative data collection through IoT-connected sensorized wearables.
28 May 2020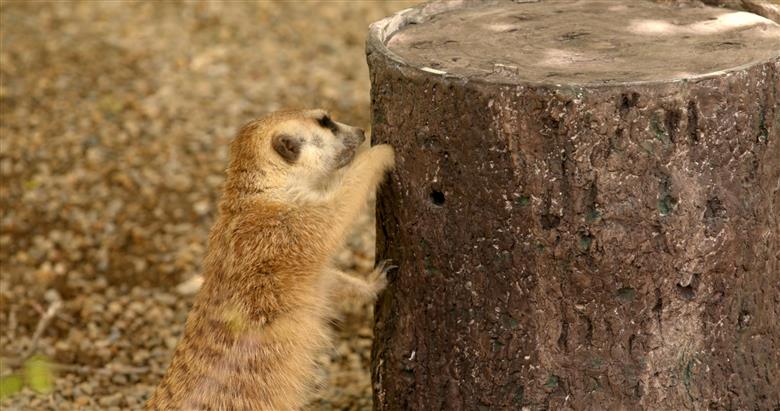 Cincinnati Zoo & Botanical Garden is home to 2,000 animals, including world-famous hippo Fiona, and is committed to providing each one with excellent care. Thanks to a novel partnership with GE Additive, known for pushing the boundaries of industrial 3D printing (often referred to additive manufacturing), some of the animals are getting meals from a fabricated feeder that encourages natural foraging behaviors.
19 May 2020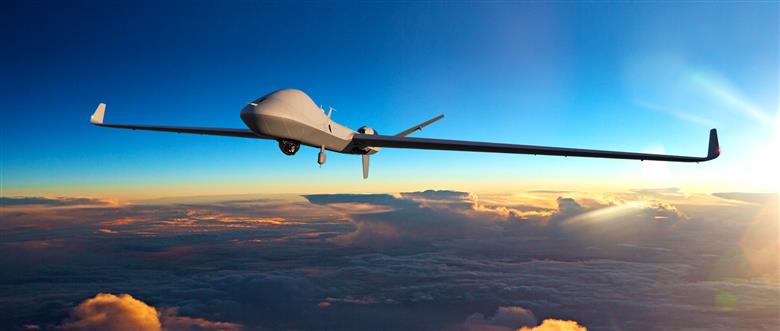 GE Additive AddWorks™ has been supporting GA-ASI's strategy for scaling metal additive technology across its portfolio of RPA platforms.