GE Additive

GE Additive – part of GE (NYSE: GE) is a world leader in additive design and manufacturing, a pioneering process that has the power and potential to transform businesses. Through our integrated offering of additive experts, advanced machines and quality materials, we empower our customers to build innovative new products. Products that solve manufacturing challenges, improve business outcomes and help change the world for the better. GE Additive includes additive machine providers Concept Laser and Arcam EBM; along with additive material provider AP&C.
GE Additive
www.ge.com/additive
@GEAdditive
geadditive
http://geadditive
13 Sep 2019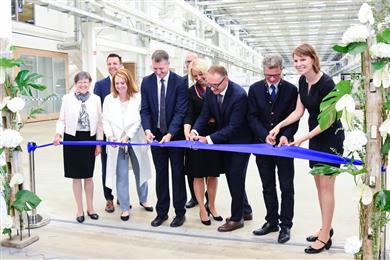 GE Additive today inaugurated its new campus in Lichtenfels, Germany. Officially known as GE Additive Lichtenfels, the 40,000 sqm site will become the new home for GE Additive Concept Laser teams.
22 May 2019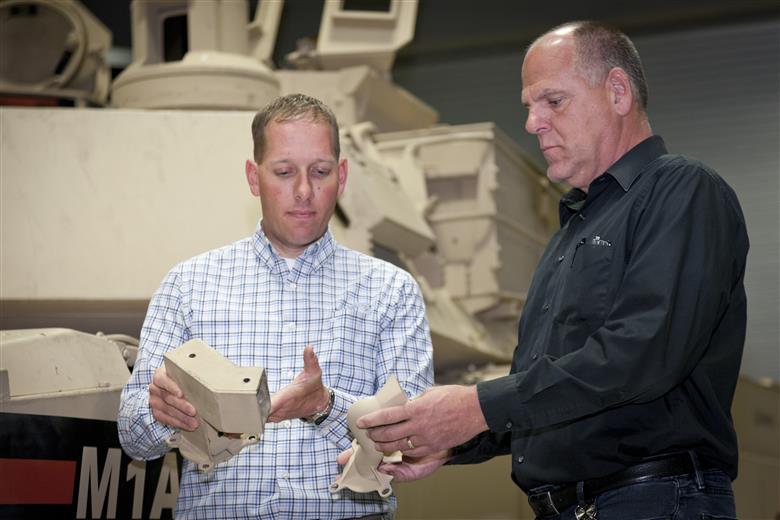 GE Additive announced today that it has been awarded a contract by General Dynamics Land Systems, a business unit of General Dynamics. GE Additive Print Services will support General Dynamics with part qualification, production, post processing and inspection of additively manufactured components. Financial terms of the agreement were not disclosed.
21 May 2019
GE Additive announced today the appointment of Igal Kaptsan as software general manager, reporting to Jason Oliver, President & CEO, GE Additive. In this newly created position Kaptsan is responsible for shaping and leading GE Additive's software strategy, defining business priorities, product roadmaps, features and functionality.
21 May 2019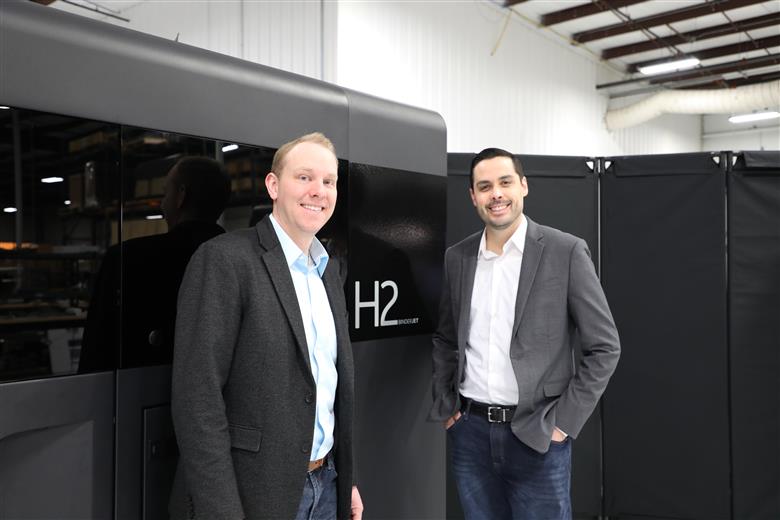 After announcing two agreements with Cummins Inc. and Wabtec Corporation, GE Additive's Jake Brunsberg and Josh Mook share what we can expect from the Binder Jet team in the short to mid-term.
15 May 2019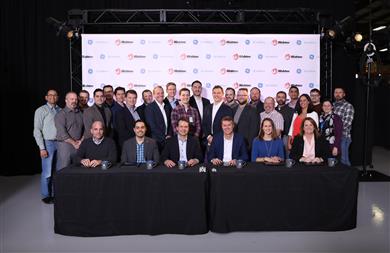 Wabtec Corporation (NYSE: WAB) announced today its investment in GE Additive's (NYSE: GE) H2 binder jet printer capabilities. This first-of-its kind order will accelerate Wabtec's growing additive strategy and its application to the transportation industry. Terms of the agreement were not disclosed.
7 May 2019
Zac Posen, GE Additive and Protolabs unveiled a collaboration featuring a range of innovative, sculptural 3D printed garments and accessories - inspired by the concept of freezing natural objects in motion. Over the past six months, Zac Posen and his creative team have explored a range of 3D printing and digital technologies with design engineers and 3D printing experts from GE Additive and Protolabs. This collaboration has resulted in breathtaking results - unlike any 3D printed garments produced before.
7 Mar 2019
Leading oral implantologist, researcher and inventor Prof. Dr. Mario Kern is launching his Extended Anatomic Platform at the IDS show this month. GE Additive's dental hybrid solution has been integral in developing Prof. Dr. Kern's solution, which he believes has the potential to revolutionize dental implant prosthetics.
4 Mar 2019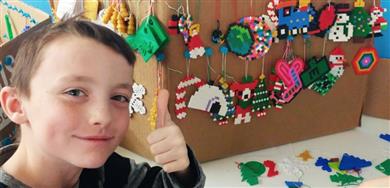 GE Additive has announced it is now accepting applications from primary and secondary schools for the 2019/2020 cycle of its Additive Education Program (AEP). Online applications can be made from today at https://geaep.polar3d.com. The deadline for applications is Monday 1 April 2019.
15 Nov 2018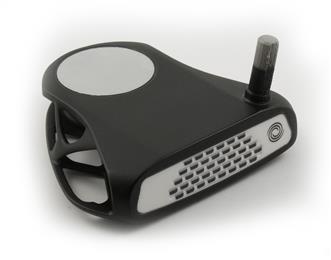 Callaway Golf Company, a leading manufacturer of high-performance golf equipment, has signed a consultancy agreement with GE Additive's AddWorks team to help it harness the potential of additive manufacturing. The first project resulting from the agreement is a redesigned Odyssey R-Ball Prototype putter head. Odyssey is Callaway Golf's putter brand and the #1 Putter in Golf®.
14 Nov 2018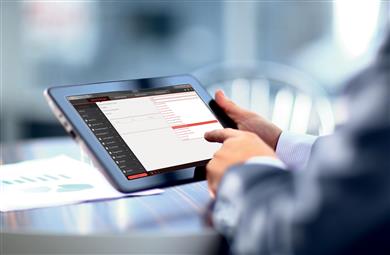 At formnext, GE Additive demonstrated its forthcoming digital workflow software solution and announced its intention to offer a suite of secure build preparation services to be commercially available at the RAPID + TCT show in May 2019.
14 Nov 2018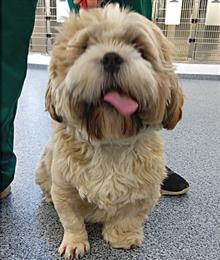 Certain breeds of small dog are genetically prone to developing potentially life changing conditions. In dachshunds and Shih Tzu's, abnormal bone growth can sometimes cause their front paws to point outwards. And in pugs, and other breeds with corkscrew tails, are susceptible to spinal problems caused by mis-shapen bones. Fortunately, if diagnosed in time, these conditions can be treated with surgery.
13 Nov 2018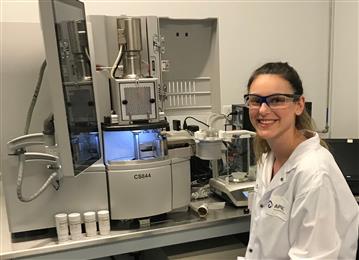 AP&C – a GE Additive company – has announced that it will begin production of aluminum alloy F357 powder in Q1 2019 with customer deliveries expected from April 2019.