31 Oct 2023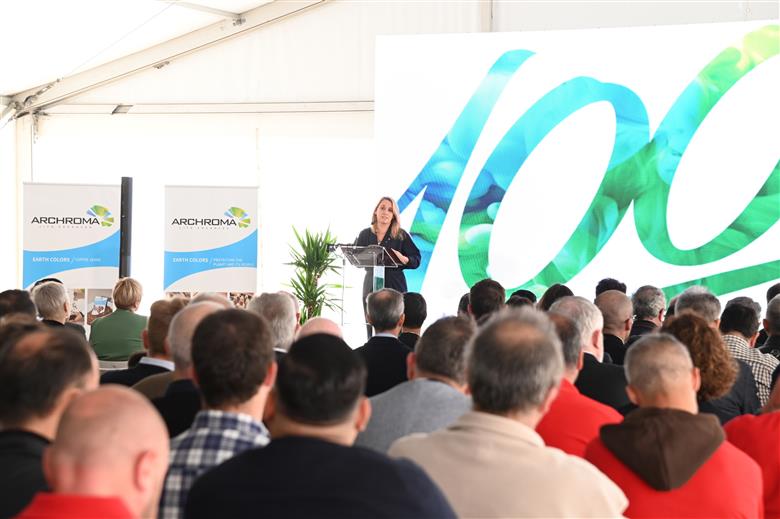 Archroma, a global leader in specialty chemicals towards sustainable solutions, today celebrated 100 years of sulfur dye innovation at its manufacturing and research hub in Castellbisbal, near Barcelona in Spain.
31 Oct 2023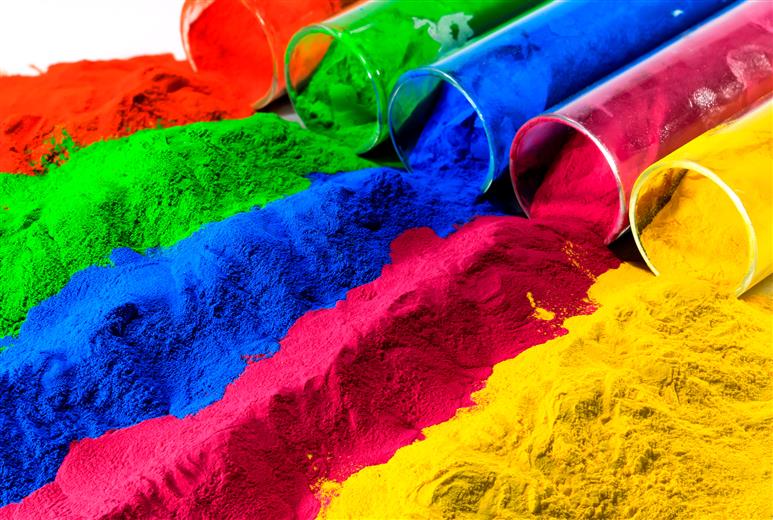 Clariant is committed to bringing solutions to market that improve the overall health and well-being of society. In line with that commitment, Clariant has developed Ceridust® 8170M; a PTFE-free alternative texturing agent for powder coatings that delivers performance without the negative aspects of PTFE.
31 Oct 2023
Mondi, a global leader in packaging and paper, has announced that its entire portfolio of kraft papers for packaging has been certified as home or industrially compostable.
31 Oct 2023
Alfen, an energy solutions specialist at the heart of Europe's energy transition to limit climate change, has successfully installed a 5MW/5MWh TheBattery Elements™ energy storage system for municipal energy company, Nybro Energi. This project is part of Alfen's ongoing support for Sweden's energy supply needs as the country increases emphasis on renewables and electrification.
30 Oct 2023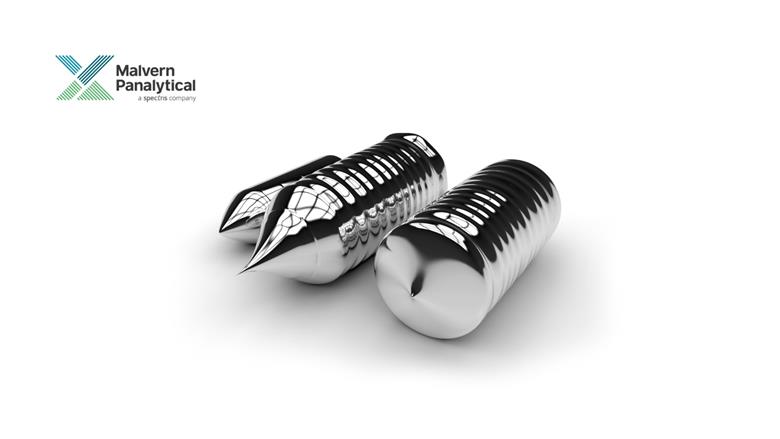 Malvern Panalytical, a leading analytical instrumentation supplier, today announces it has acquired the product line for six X-ray diffraction (XRD) products from Freiberg Instruments GmbH. The acquisition supports Malvern Panalytical's growth strategy, advancing its portfolio of market-leading analytical solutions for the semiconductor industry.
30 Oct 2023

Clariant, a sustainability-focused specialty chemical company, today announced that it has agreed to acquire Lucas Meyer Cosmetics, a leading provider of high value ingredients for the cosmetics and personal care industry, from International Flavors & Fragrances (IFF) for a total cash consideration of USD 810 million (~ CHF 720 million) on a debt-free, cash-free basis, equivalent to an EV/ reported EBITDA multiple (LTM August 2023) of 16.3x. The proposed transaction is subject to regulatory approvals and customary closing conditions and is expected to close in the first quarter of 2024.
30 Oct 2023

Bayer opts for digitalized shift operations with Shiftconnector®, an enterprise platform from software developer eschbach. In a successfully implemented pilot project, the company elevated its information management to a new level by integrating the new AI-based module Smart Search into Shiftconnector. This leverages process knowledge, some dating back years in the past, to help shift teams make efficient decisions.
26 Oct 2023
Perstorp has advanced to a gold medal by EcoVadis for the year 2023. This means that, when it comes to sustainability performance, Perstorp now ranks in the top 5 percent of the industry.
26 Oct 2023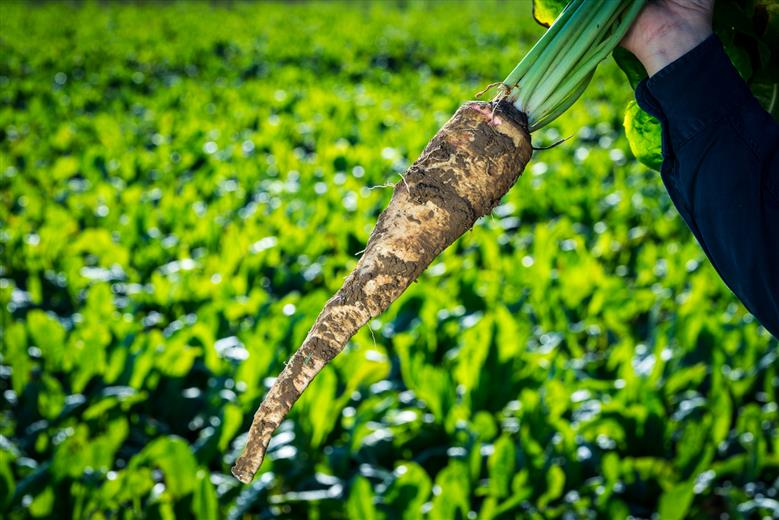 A new study, conducted by Jackson et al., demonstrates that the intake of the prebiotic dietary fibre oligofructose alone, or in combination with the human milk oligosaccharide 2'fucosyllactose, promotes a significant increase in Bifidobacteria in the gut and can result in substantial improvements in mood in healthy adults with mild to moderate feelings of anxiety and depression.
25 Oct 2023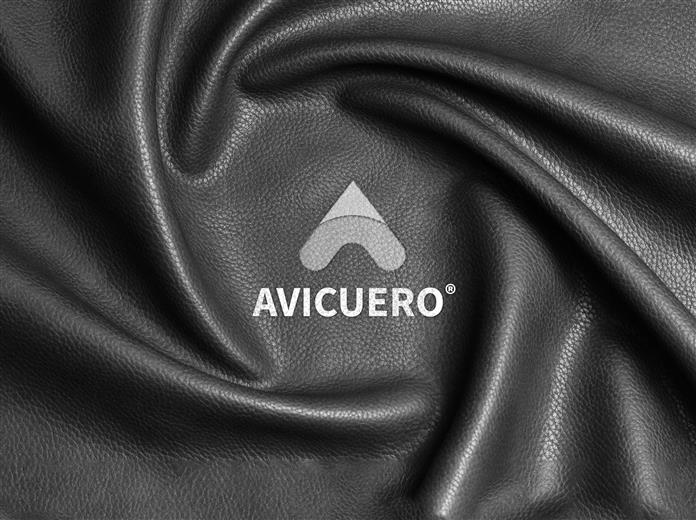 Trumpler, a leader in leather chemicals since 1868 has teamed up with Archroma, a global leader in specialty chemicals with a focus on sustainable solutions, to offer a groundbreaking leather production process that can be used to produce high-performance leather in a more eco-friendly and cost-efficient way.
25 Oct 2023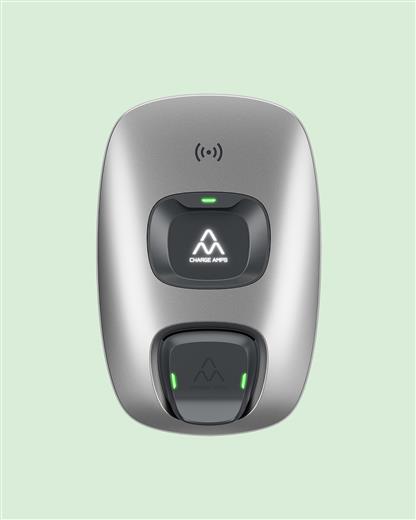 SABIC, a global leader in the chemicals industry, is enabling Charge Amps to manufacture electric vehicle (EV) chargers with a housing made from certified renewable polycarbonate (PC), a first for the industry.
25 Oct 2023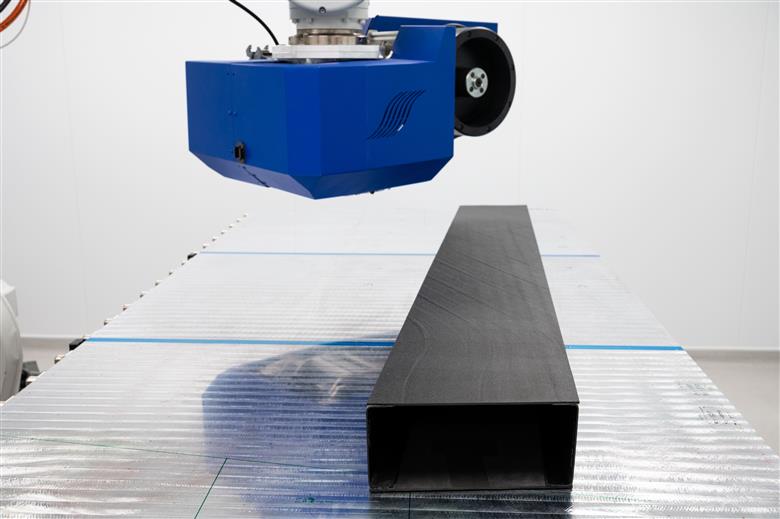 Solvay is partnering with Bristol, UK based start-up iCOMAT who has developed Rapid Tape Shearing (RTS), a truly disruptive material deposition technology that will revolutionize the design and manufacture of composite parts, answering the industry's need for lighter and more cost efficient composite structures.
25 Oct 2023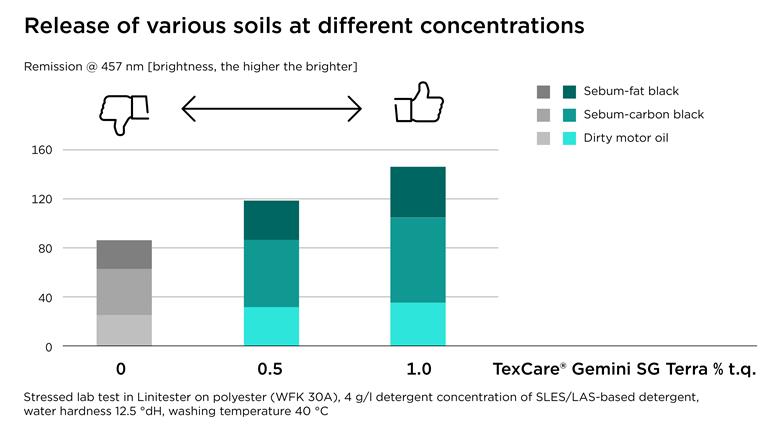 Clariant has unveiled its latest innovation for laundry liquid applications, TexCare Gemini SG Terra, which provides formulators with "one product, double function", offering a high-performing soil release polymer that keeps the rheology of the detergent under control.
24 Oct 2023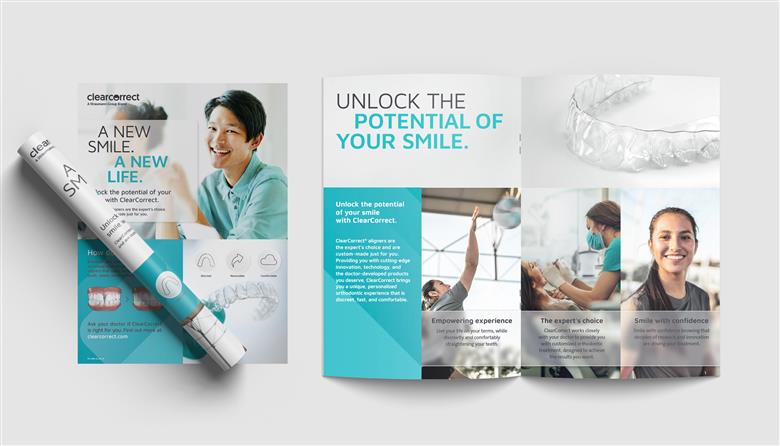 ClearCorrect®, a leading provider of orthodontic solutions, has launched a series of new solutions and innovations to the global market.